September 9th, 2020
It's hard to believe our summer is already behind us. The change in season is a reminder of how quickly time goes! That also means we are getting closer to completion, and we are very excited to welcome our residents home soon. For the past few weeks, I have been safely touring our show suites with both personal appointments and virtual tours. We've started to accept deposits and suites are filling up! If you haven't had a chance to view our virtual tours, click here.
I hope you can join me for our upcoming Q&A session on September 30th. For more information, click here! If you would like some assistance logging in, please contact me at any time. We're here to support you in every way we can.
Below you will find more information on our community, development and upcoming events! As always, please feel free to contact me for more information, if you have any questions, or just to chat!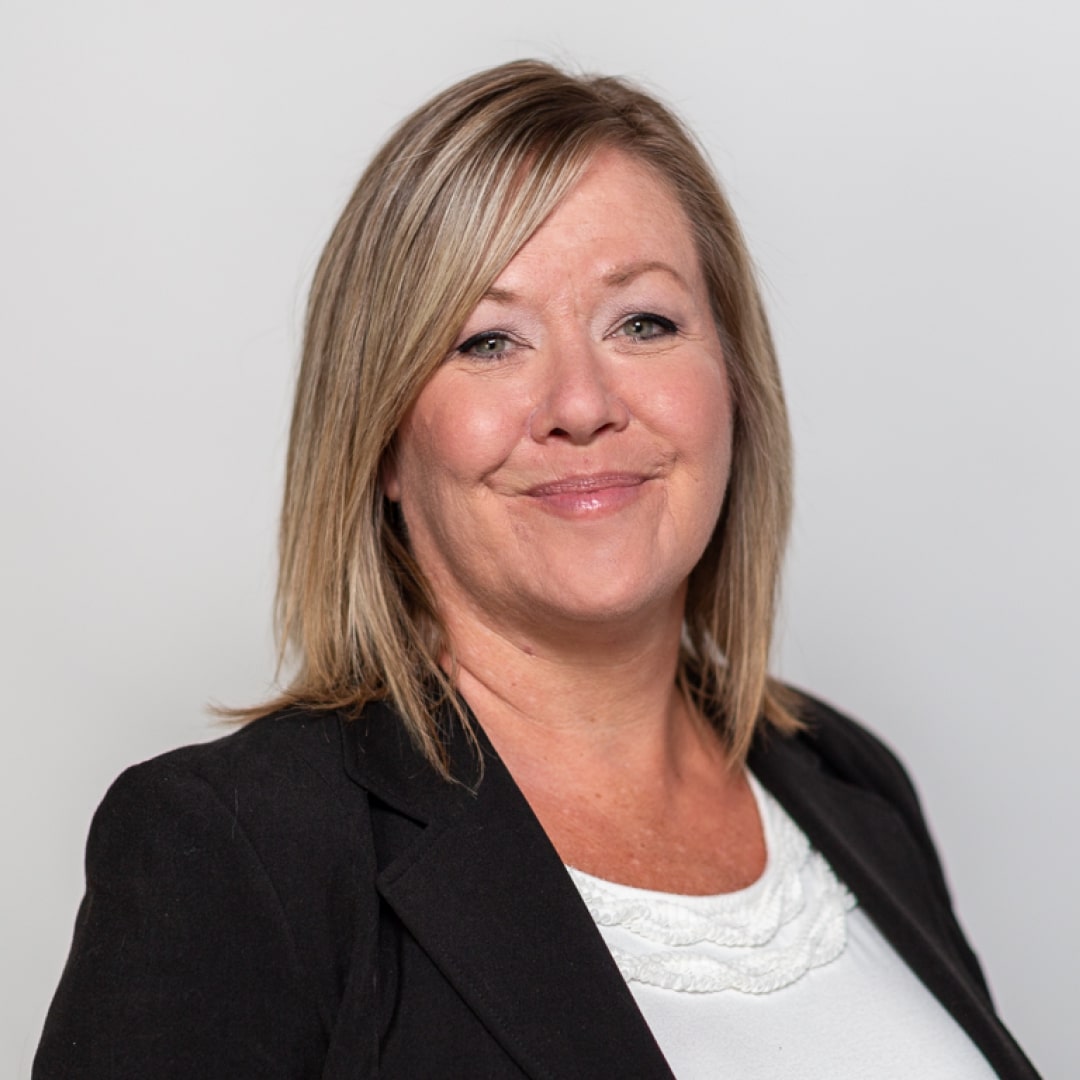 Linda Portsmouth
Community Leasing Coordinator
780.90.ASTER (27837)
7 Brower Drive
Sherwood Park, AB, T8H 1P9
astergardens.ca
An OPTIMA LIVING Community
---
Our building is coming along quite well! Much of the exterior scaffolding has come down, and the beautifully-designed lines of our building are finally starting to shine through. Each of the many tradespeople that work here every day are keeping safe and fully following all COVID-19 regulations
---
Our show suites have been thoughtfully designed to display all of the innovative features of Aster Gardens, and give you a sense of what your home will be like.
Call Linda to schedule a personal appointment (following COVID-19 protocols). And remember: we're taking deposits now! For a preview, we have a virtual tour just for you!
---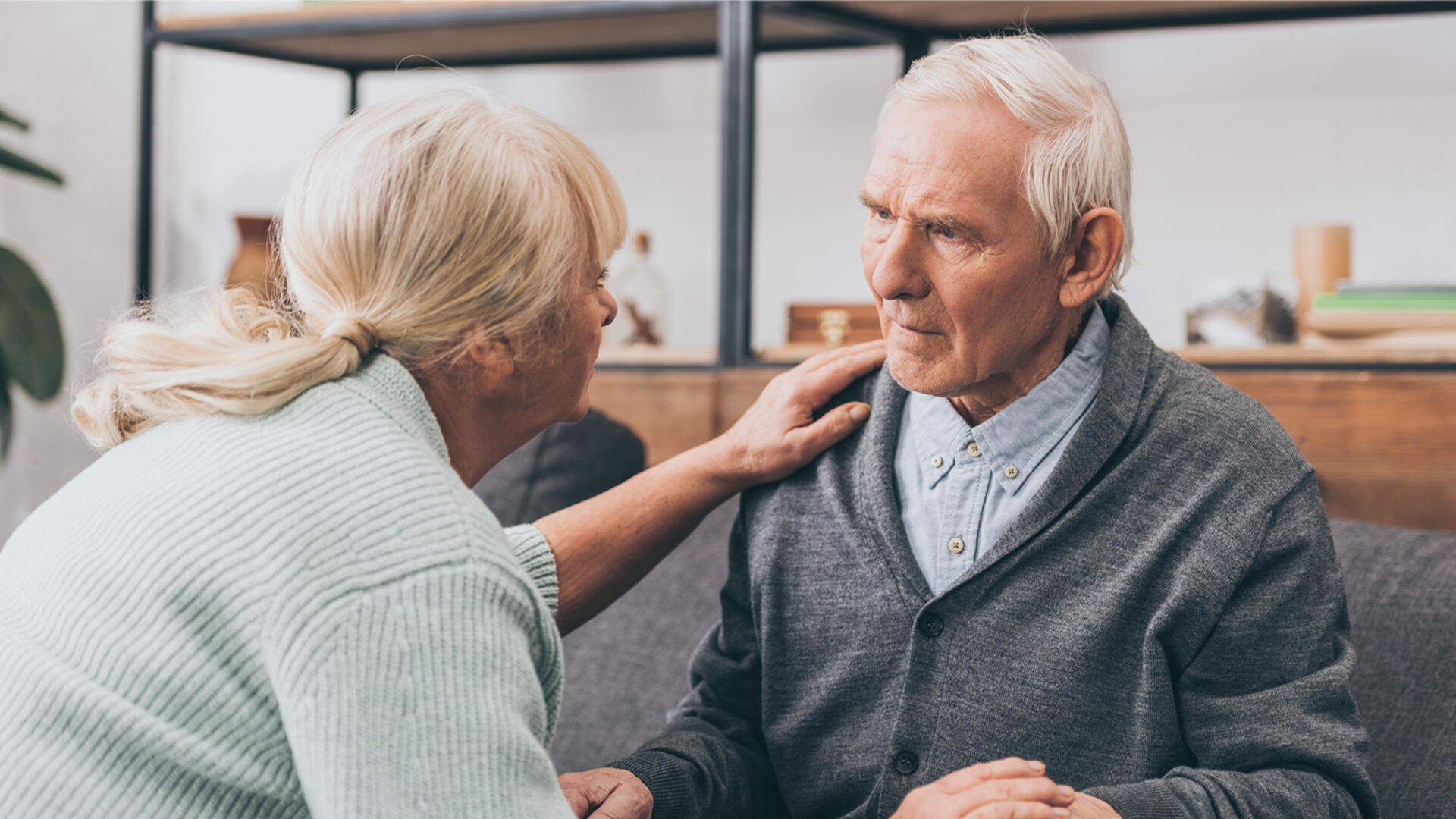 September 16th | 3 PM MTN
Webinar with Dr. Zahra Moussavi
Alzheimer's disease affects thousands of families across the country. Helping your affected family members cope can be difficult, but Optima Living is here to help you. Watch our webinar on September 16th when Dr. Zahra Moussavi will be discussing how to lead a full life with Alzheimer's and her app called Mind Triggers.
Follow Optima Living on Facebook and Instagram for more information.
---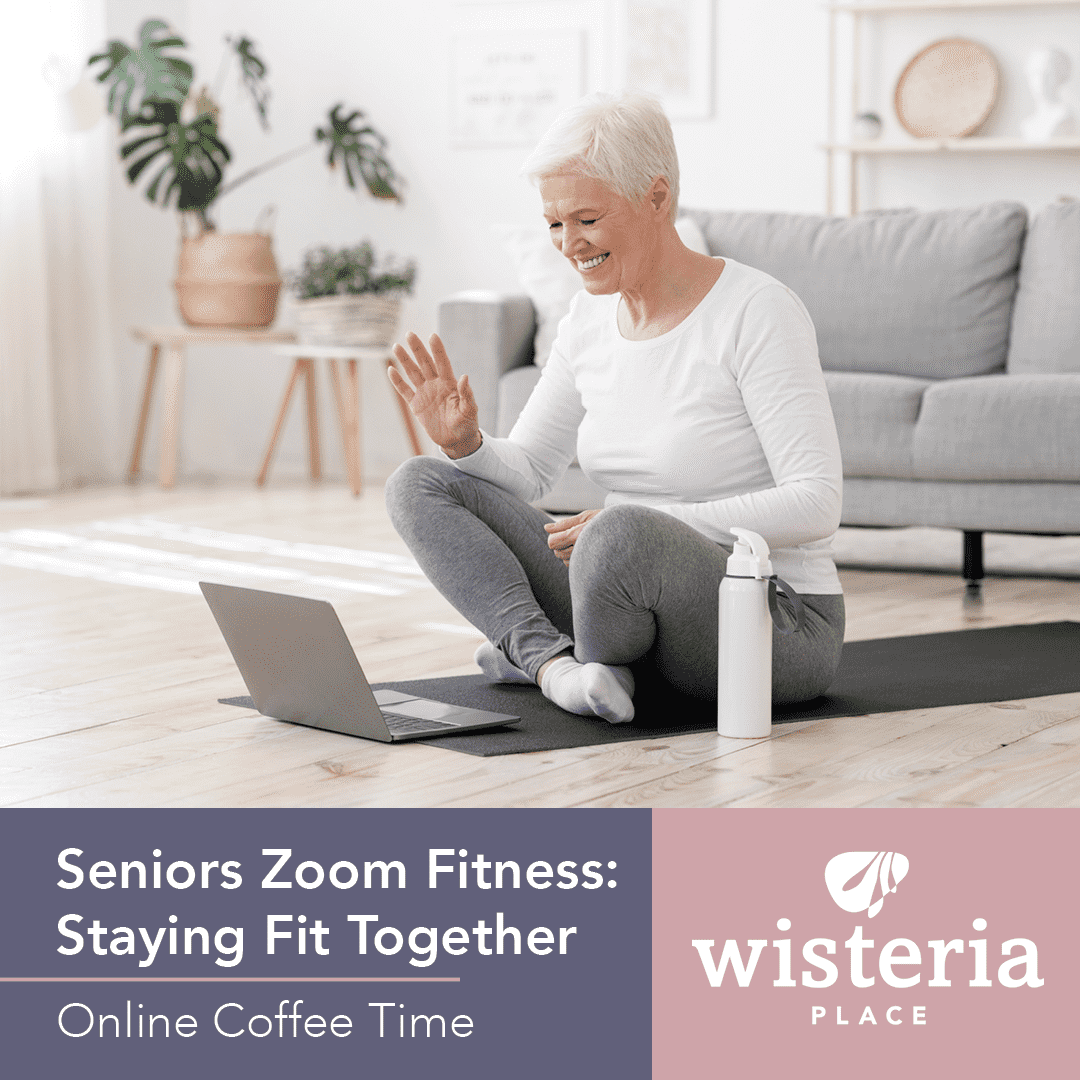 September 30th | 11 AM MTN
Online Community Coffee Time
Aster Gardens will transform the way seniors experience daily life. It is designed to be a vibrant active living community.
If you're curious about the dynamic, meaningful, and healthy standard of living we can offer seniors, join us on September 30th at 11 AM MTN for a Q&A session!
---
Did you know?
We have given dozens of tours of our show suites, and 15 people have already put down deposits on their new homes at Aster Gardens!
Some of the folks who have made deposits have lived in Sherwood Park for over 50 years. Others have family that live in Sherwood Park and are moving to be closer.
October 1st is National Seniors Day in Canada. In celebration of older adults' contributions to our country, the Canadian Association of Retired Persons (CARP) is planning to host the largest-ever virtual meeting of seniors in Canada. Click here to learn more, and follow Optima Living on Facebook and Instagram to find out about all of our own special events at our residences across Western Canada.