November 30th, 2022
We invite you to join us and Live Your Best Winter at an Optima Living community! If you haven't already, move in before winter so that as you experience both indoor and outdoor activities, your days will be filled with opportunities to make memories with friends and family. Click the button below for more information!
Winter has arrived in Sherwood Park!
Never fear—the snow falling outside only makes our beautiful new space feel all the more cozy and welcoming. Our new interior design—done by staging expert Deanna Cable of A Step Up Inc.—has transformed our space into a contemporary yet welcoming place to call home. Have a seat by the fireplace and live your best winter with us. We have some great suites available!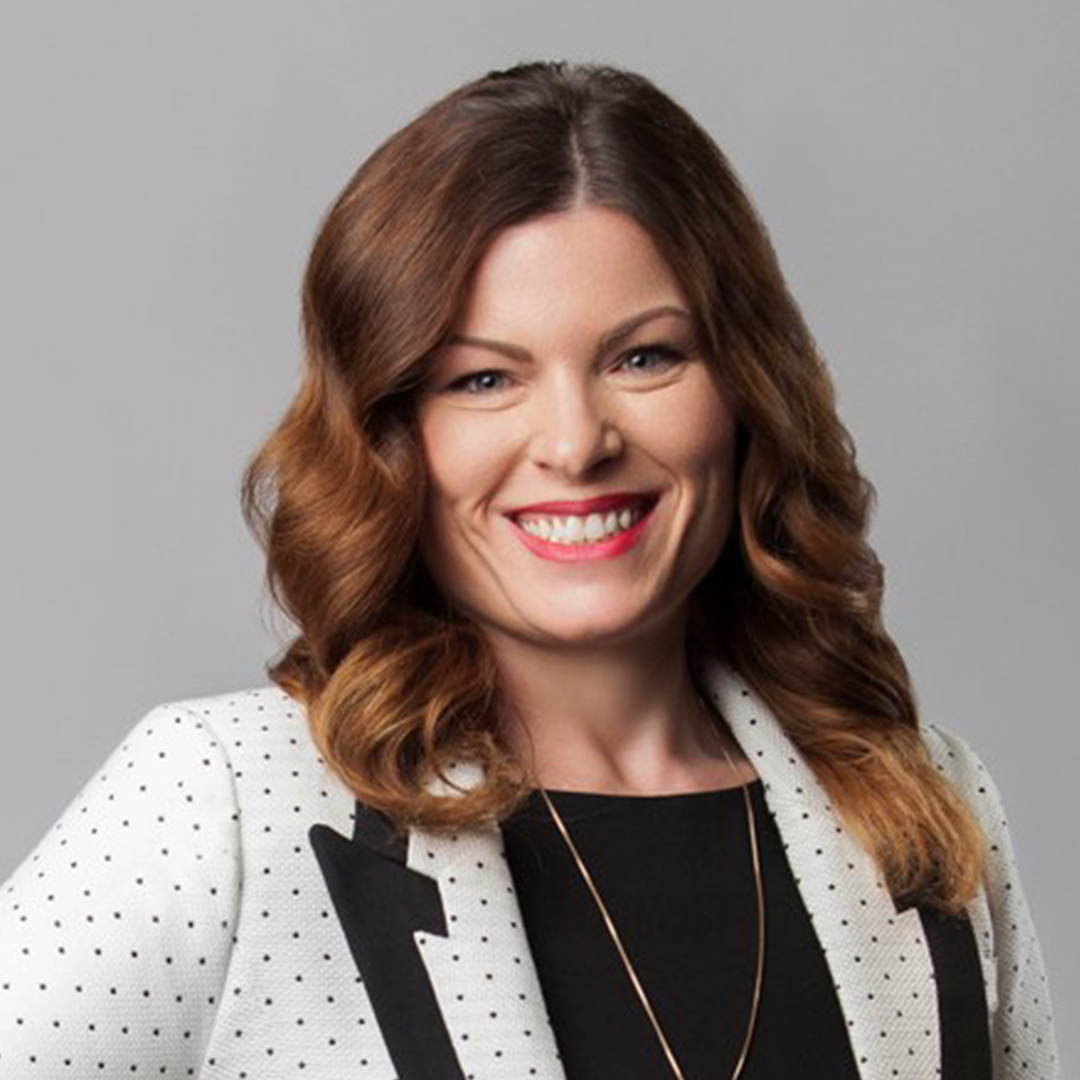 ---
Cheryl Ann Grigg
General Manager

Country Cottage
75 Cranford Way 
Sherwood Park, AB T8H 2B9
(780) 902-7837
countrycottageseniors.ca
An OPTIMA LIVING Community
---

Holiday Season Sing-a-long Watch Party
Our annual Holiday Season Sing-a-long is coming to a device near you. On December 15th @ 1:30 PST 2:30 MTN, visit the Optima Living TV YouTube channel to join in on the fun! 
---

Optima Living TV Episode 3 - Your Space and You
Join the watch party livestream at the Optima Living TV Channel on December 2nd @ 1:30 PST 2:30 MTN.

Seniors' quality of life is impacted by their living environment. Deanna Cable, co-owner of A Step Up Inc, shares tips and tricks on furnishing your suite, decluttering your space, and making your space a home.
---
Be Agile Not Fragile - Health Tip from Dr. Wagg
AHS Chair in Healthy Aging Dr. Wagg shares a health tip about how important keeping mobile is for health and wellbeing in later life. 

Watch the full episode, Maximize Your Golden Years, here.
---
Community Life Reflections
Halloween at Country Cottage