June 7th, 2021
Spring is totally here and we are all appreciating longer bright days, blossoms popping up all around us, warmer temperatures, and more outdoor opportunities to wave and smile at neighbours and people passing by! Did you know that Wisteria flowers symbolize long life and love? We aim to manifest both in our vibrant community! They blossom between April and June, so do watch for them this month.

Our suites are filling fast, so be sure to check in with us if you or a loved one want to secure a lovely suite with us!

Take care. May you be refreshed, revitalized and appreciative of small springtime wonders!

Call us any time at 604-338-5280.
---
Wisteria Place Events
Wisteria Place Live (Virtual Tours and Information Sessions)

Starting Wednesday, May 19th, these will be offered on Wednesdays at 10:30 AM and 6:30 PM. 

Starting Saturday, May 22nd, these will be offered on Saturdays at 10:30 AM.

Register by email or phone for these 30-minute introductions to Wisteria Place.
 

Wisteria Place Coffee Chat: Moving? Downsizing? Clearing Out?: Resourceful Q&A

May 13th - 10:00 AM PDT/11:00 AM MDT - Click here to join.
 

Wisteria Place Seniors' Zoom Fitness

May 20th - 10:00 AM PDT/11:00 AM MDT - Click here to join. (Please note new start time: 10:00 AM!)

All levels welcome.

Optima Living Events
Wild Rose Online Yoga Session

May 18th - 9:30 AM PDT/10:30 AM MDT - Click here to join.
---
Wisteria Place wishes all moms grandmothers, and nurturers a lovely, well-deserved Mother's Day!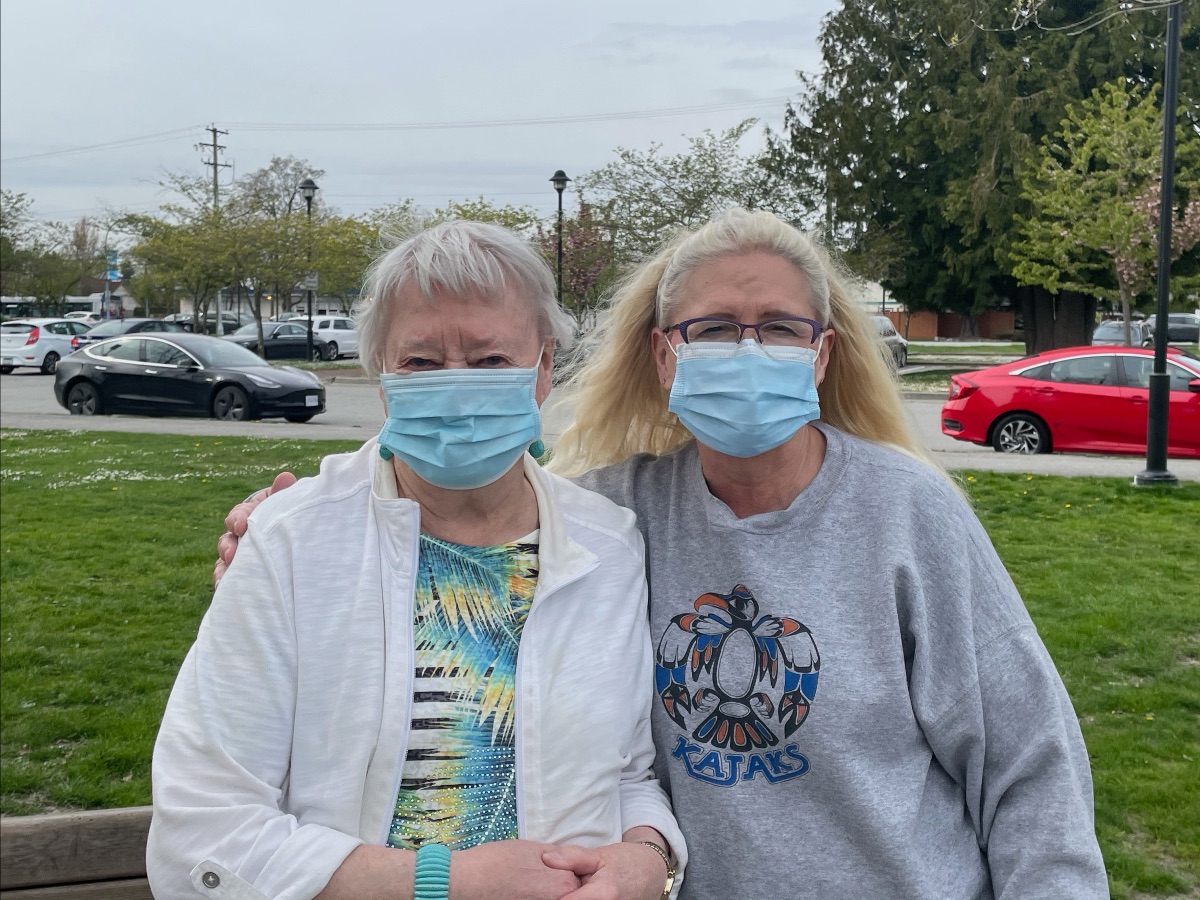 A few of our new residents are here to share their mom's best advice:

Yvonne says: My mom told me to think really hard about moving out and getting married because "it's like a bird leaving the nest, once you leave the nest you can't come back. I did that and the result was good!" Yvonne and her husband George of 63 years are moving in to Wisteria Place this summer!

Yvonne's daughter Judi-Ann said: "My mom says: be independent and a women can do anything a man can do, if you put your mind to it."
Incoming Resident Rena was at home in Scotland until she was 20 and then left for Canada and marriage. Rena's Mother's Day reflection is being grateful for being close to her four children now.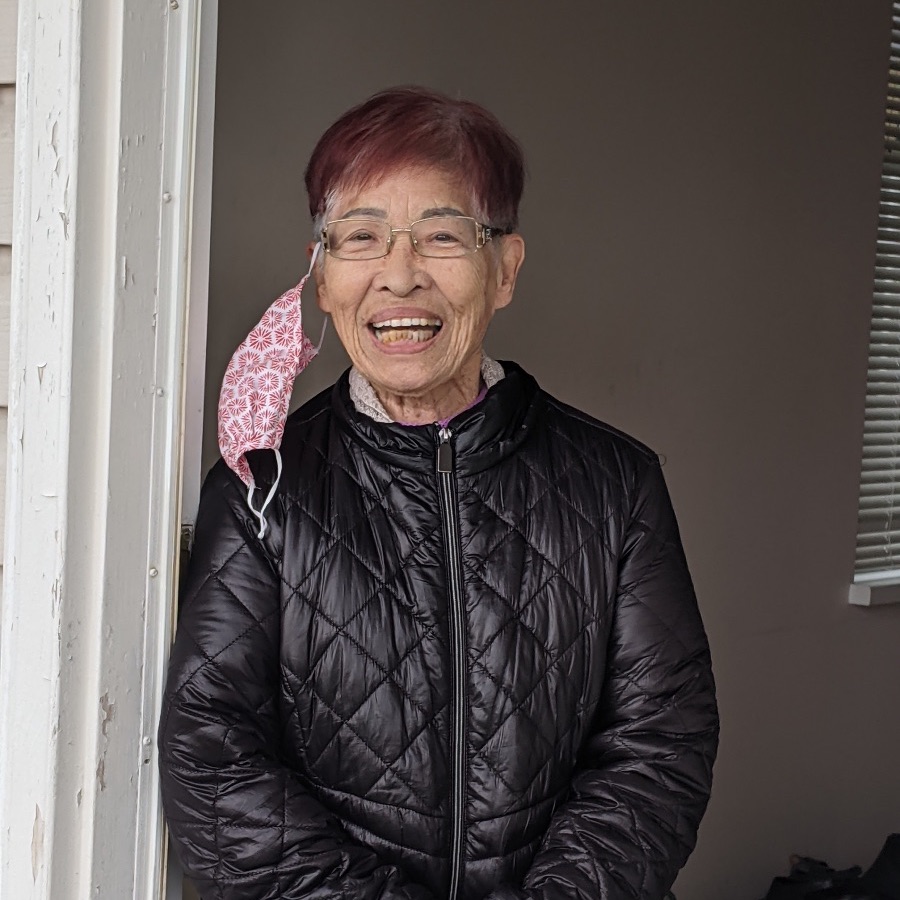 Mary (Misao), incoming resident at Wisteria Place, says the best advice her mom gave her was: "Always be nice to other people" and Mary has taken that to heart as the people she knows will tell you!
---
Congratulations Gurpreet On Your New Baby Boy!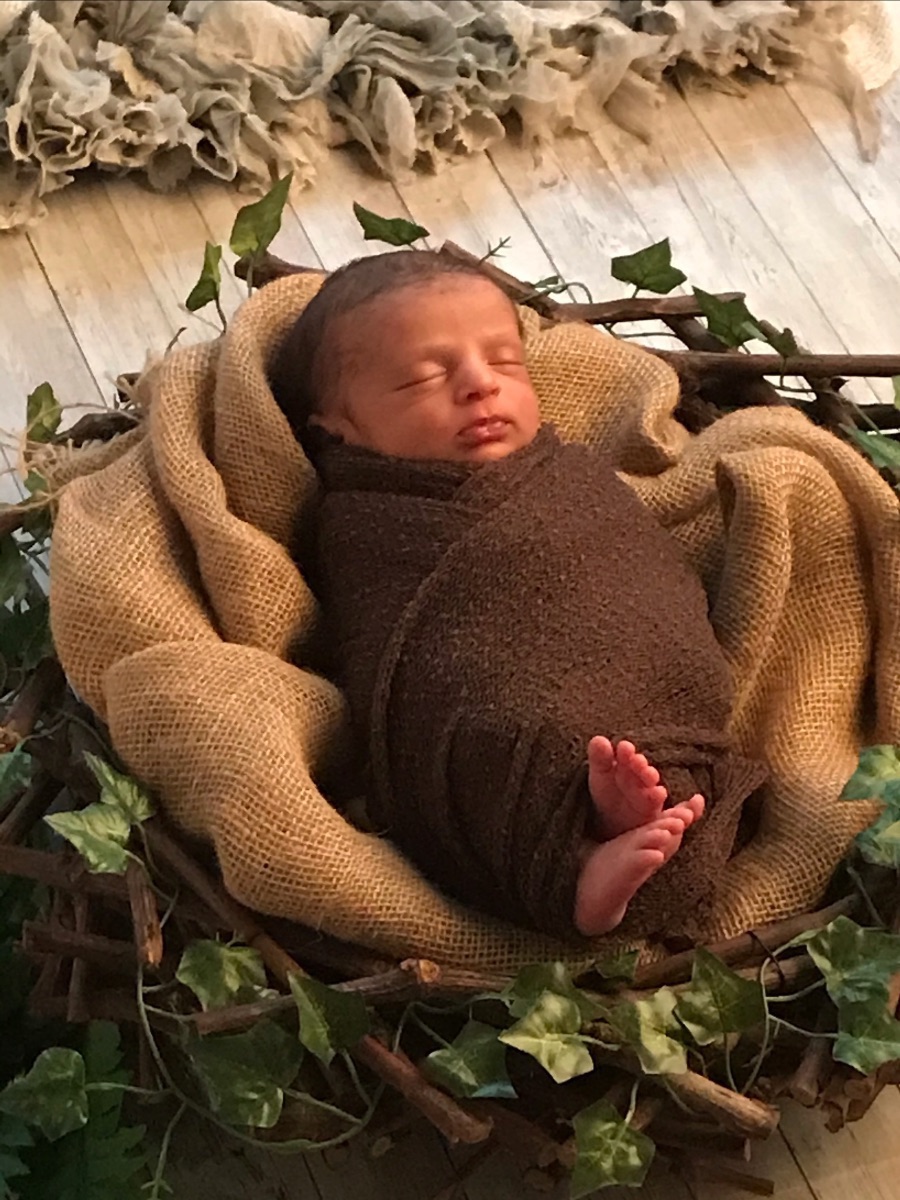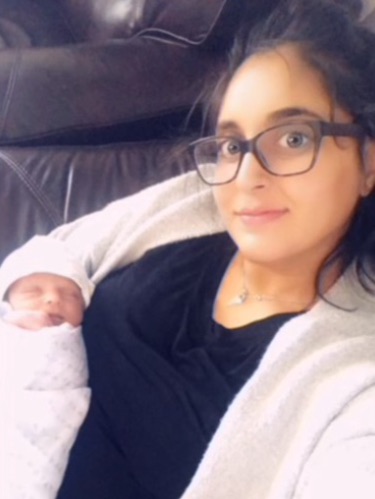 Speaking of moms, our Community Relations Coordinator Gurpreet Pannu had a beautiful baby boy named Mehtab Singh Pannu on March 29th, which we celebrated at our April Coffee Chat. Wishing the Pannu family all the best with their new addition!
---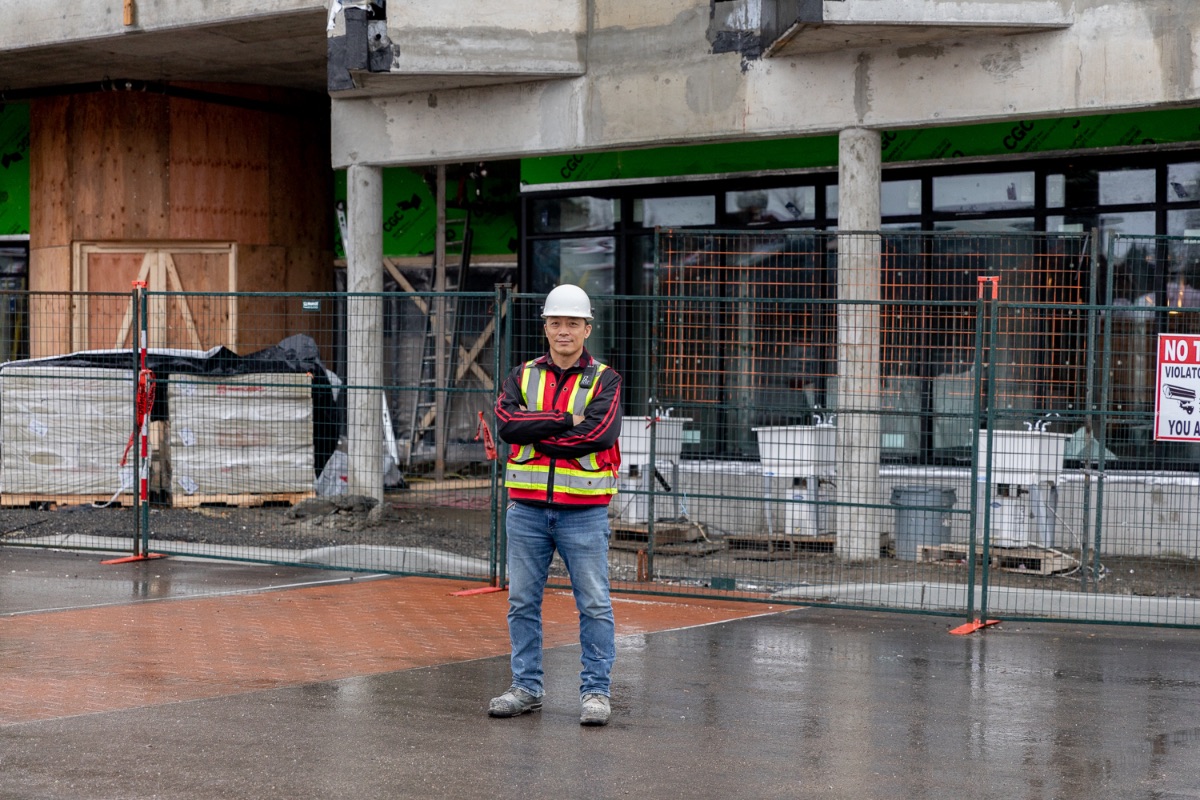 Where can we begin about the amazing construction steps at Wisteria Place?

The horizontal shade blinds are in place on all the windows, washers, dryers, and fridges are finding their new homes and waiting for their new residents to use and enjoy them, the flooring is down and protected, balcony railings are going in, common areas will be furnished within weeks with carefully selected, quality, tasteful pieces for our lovely new home, and more!

People who have selected suites will begin touring in May, and they are excitedly preparing for their moves to our sought-after community!
---
Webinar: Pathways to Creative Ageing
Creativity is vital at any age! It helps with memory, stress, and even makes us happy.

In our webinar with Dr. Pamela Brett-MacLean (Director of the Arts & Humanities in Health & Medicine program in the Faculty of Medicine & Dentistry at the University of Alberta), Dr. Adrian Wagg (our knowledge partner at the University of Alberta), and Ali Shivji (Principal of Optima Living), we discuss how beneficial creativity is and how seniors can get involved.

Watch the session on the Optima Living YouTube channel, and don't forget to subscribe for more resources.
---
We tend to accumulate a lot throughout life. It can be difficult to decide what things to hang on to and what needs a new home. Wisteria Place is here to help! Join our Coffee Chat on May 13th at 10:00 AM PDT/11:00 AM MDT when special guests will talk to our community about moving, downsizing, and clearing out.
---
Seniors' Zoom Fitness: May 20th
On May 20th at 10:00 AM PDT/11:00 AM MDT, we will be hosting Seniors' Zoom Fitness. 

Over Zoom, we will lead a fitness class for all skill levels. Join us!
---
Community News
With Gurpreet off on maternity leave, our team for now is at three but will be growing quickly in May and June. General Manager Sheila, Community Relations Manager Maureen, and Concierge Ann are all working towards our grand opening and filling our suites with people who are really looking forward to being in the Wisteria Place community this summer!

In April, we enjoyed Seniors' Zoom Fitness once again with local Instructor Lynn Walters. Thank you so much Lynn for helping us get going with Chair Yoga and Chair Aerobics! Stay tuned for next session details for May 20th on Zoom at Wisteria Place!
---
Did you know you can get free Tech classes from a local company called Gluu? Check out their website and see for yourself. If you are dialling in to our chats and need assistance, call or email us a day in advance and we will help you get on!

The links to our Coffee Chats and Webinars are on our website under Events, and we do send out reminders as well.
---
Feel free to contact us should you have questions, want information, or would like help to join our events. 

Sincerely,

Ann Lacey
Concierge
[email protected]

Maureen Fakaro
Community Relations Manager
[email protected]

Sheila Lively
General Manager
[email protected]