October 14th, 2020
Welcome!
From Community Relations Manager Maureen Fakaro
This month we are noticing, sharing, and appreciating things that we are grateful for:
Seniors, who are our inspiration and motivation, allowing us to live and work with passion and commitment for our unfolding community
The hard work and devotion of Townline Housing Society and their workers, building our community with care
The residents and businesses who have made Steveston the #1 neighbourhood to which we now belong: right on the park

The people we are meeting through the Coffee Chats we are holding for meaningful, fun, and informative connections

Approved rates and floor plans (ready by the end of October) to help people choose their next exciting community home with us

Our growing staff and volunteer teams

Our unique and beautiful design, our location, views, gardens, and so much more
We are so blessed even before our doors open, with community members moving in Spring 2021.
Stay in touch and join us in our community endeavours for seniors!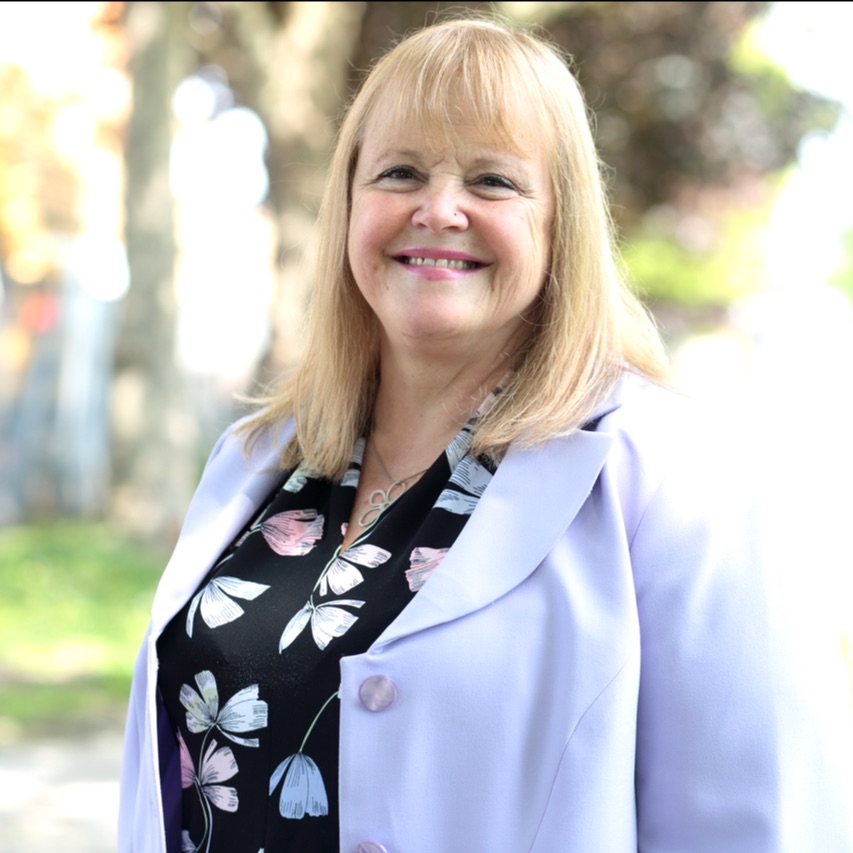 ---
---
Construction is going smoothly! Each of the many tradespeople that work here every day are keeping safe and fully following all COVID-19 regulations. Wisteria Place will open in 2021.
---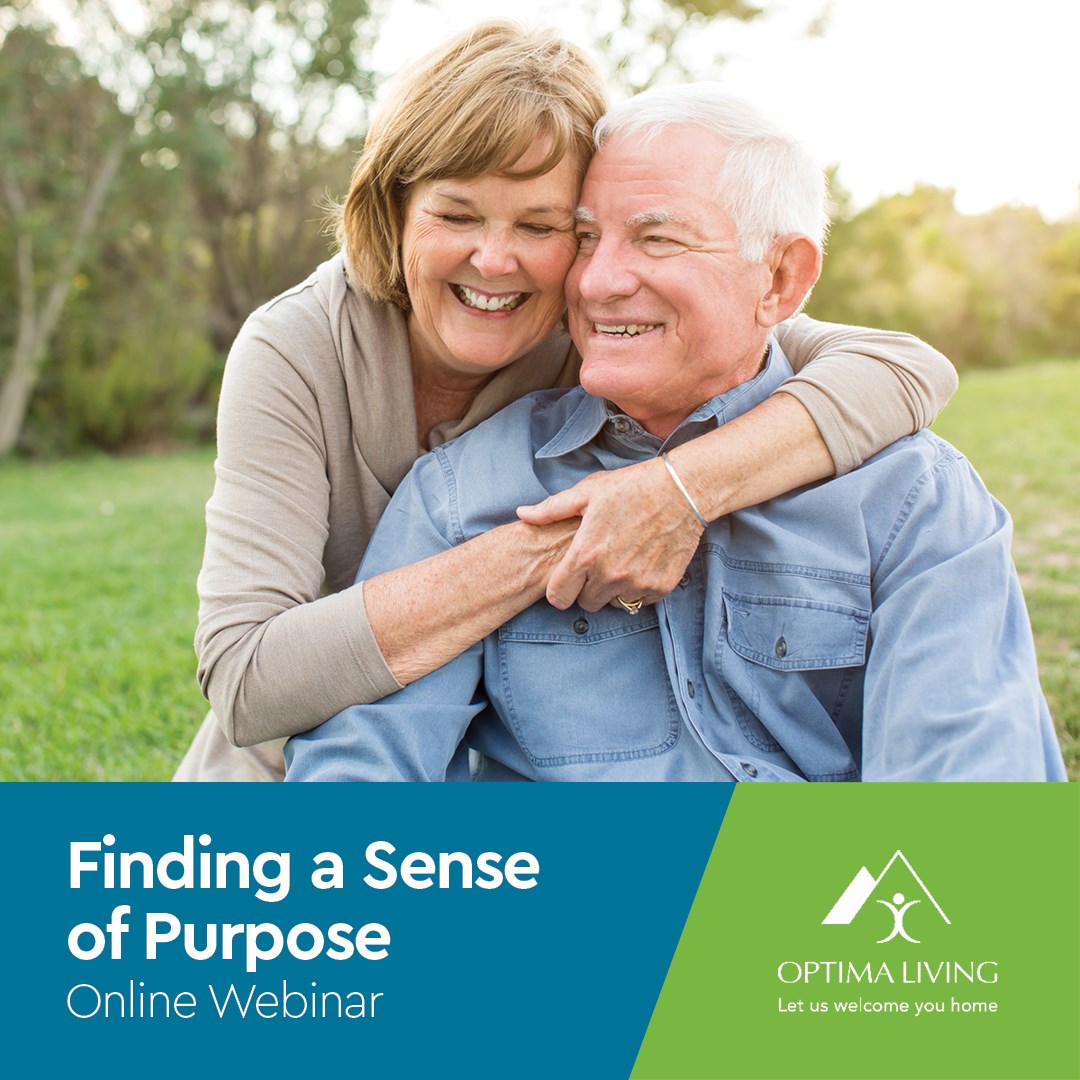 Thursday, October 15th - 10 AM
Helping seniors maintain good mental health is of vital importance to us at Optima Living. We want to help keep our community informed! Join us on October 15th for our webinar with Dr. Adrian Wagg: "Finding a Sense of Purpose." Dr. Wagg will be discussing the best ways to ensure long-lasting mental health at any stage of life, and how purposefulness and gratitude can impact it.

Watch the session on the Optima Living Facebook page or YouTube channel.
---
Alzheimer's disease affects thousands of families across the country. Helping your affected family members cope can be difficult, but Optima Living is here to help you. In this conversation with Optima Living Principal Ali Shivji, Zahra Moussavi—Director of the Biomedical Engineering Program at the University of Manitoba, Professor, and Canada Research Chair—discusses how to lead a full life with Alzheimer's and her app called Mind Triggers.
---
We have asked some of our communities to share what they are thankful for this Thanksgiving season, and we would love to hear from you.

What are you thankful for? Lets us know at [email protected].
---
Optima Living invites seniors to stay fit and connected with the latest tech.
We have extended the entry deadline to October 12th!
Go to wisteriaplace.ca/contest to find out how you can win.
---
Our Community Relations Coordinator Gurpreet Pannu is our tech-savvy helper, and has been here to help support seniors join our Coffee Chat for their first Zoom experience, whether by laptop, tablet, or by smartphone! You can get in touch with her at 604-339-5670 or [email protected].

Simple Steps on How to Join ZOOM Via Laptop and Smartphone:

Join Via ZOOM Link
Go to our Coffee Time event page and simply click the "Join on Zoom" button, which will prompt you into our Coffee Chat automatically.

Not tech savvy? Not to worry!

JOIN VIA PHONE
You can join in phone by calling 1 (587) 328-1099 on October 8th at 10 AM. When it asks for an ID number, dial 86994170987#

If you need help joining the chat, please let us know the day before and we will do our best to help you join in the conversation!

For Additional Tech Resources:

Richmond Public Library: Did you know that library staff are able to help with technology questions related to your smartphone, tablet, or computer? To make an appointment for one-on-one technology assistance over the phone, please call 778-837-6896.

Two websites that may be helpful if you have access to a computer or have a techie loved one: cyberseniors.org or seniorswithskills.org.
---
Feel free to contact us should you have questions, want information, or would like help to join our events. May you experience gratitude in this autumn that is upon us, and be energized by the spirit of goodness and thanksgiving each day. Wishing these blessings to you and yours,

Maureen and Gurpreet
People | Place | Community
An Optima Living Community