November 25th, 2022
We invite you to join us and Live your best winter at an Optima Living community! If you haven't already, move in now so that as you experience both indoor and outdoor activities, your days will be filled with endless opportunities to make memories with friends and family. Click the button below for more information!
---

Holiday Season Sing-a-long Watch Party!
Our annual Holiday Season Sing-a-long is coming to a device near you. On December 15th at 1:30 PST 2:30 MTN, visit the Optima Living YouTube channel to join in on the fun! 

Watch a sneak peek here.
---
Optima Living TV Episode 3 - Your Space and You
Join the watch party livestream at the Optima Living YouTube Channel on December 2nd at 1:30 PST 2:30 MTN.

Seniors' quality of life is impacted by their living environment. Deanna Cable, co-owner of A Step Up Inc, shares tips and tricks on furnishing your suite, decluttering your space, and making your space a home.
---
Be Agile Not Fragile - Health Tip from Dr. Wagg
The AHS Chair in Healthy Aging, Dr. Adrian Wagg, shares a health tip about how important keeping mobile is for health and wellbeing in later life. 

Watch the full episode, Maximize Your Golden Years, here.
---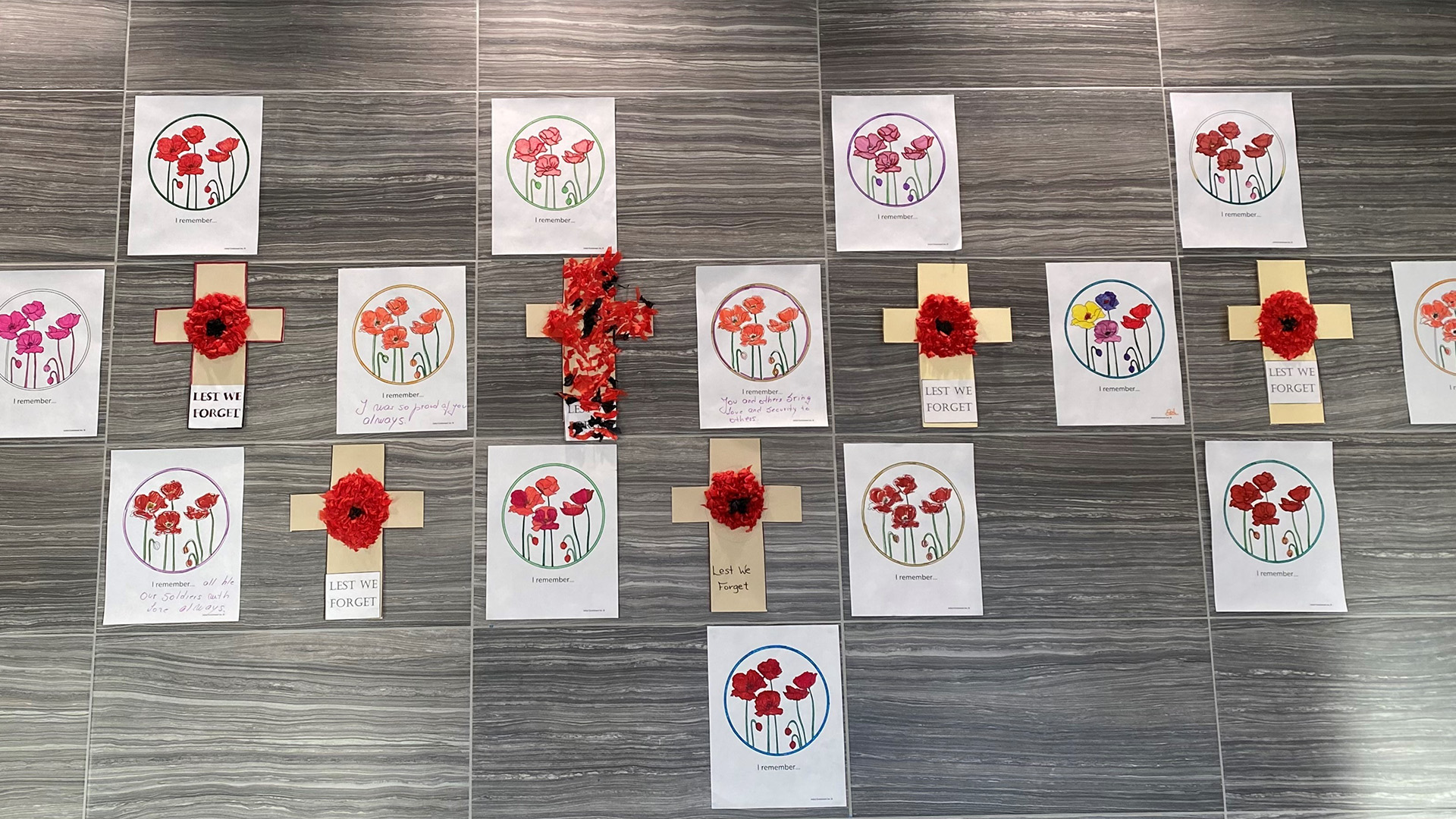 Artfull Enrichment helped Hawthorne make this display called I Remember.
---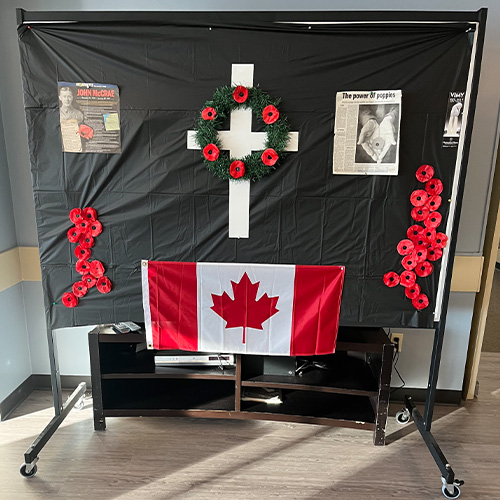 This beautiful display was made by our practicum student and two residents.
---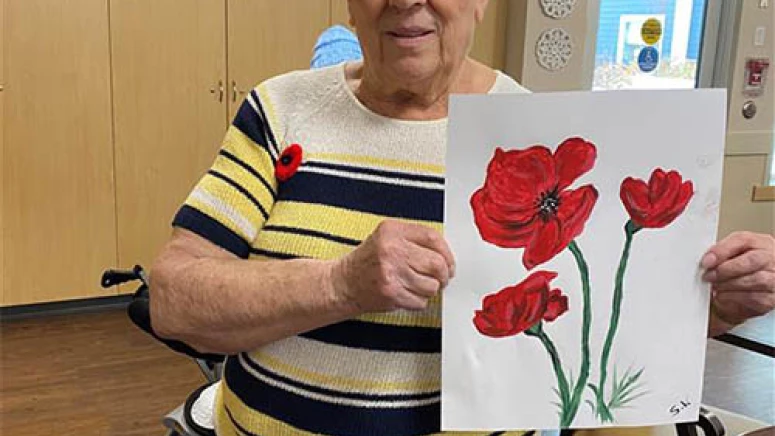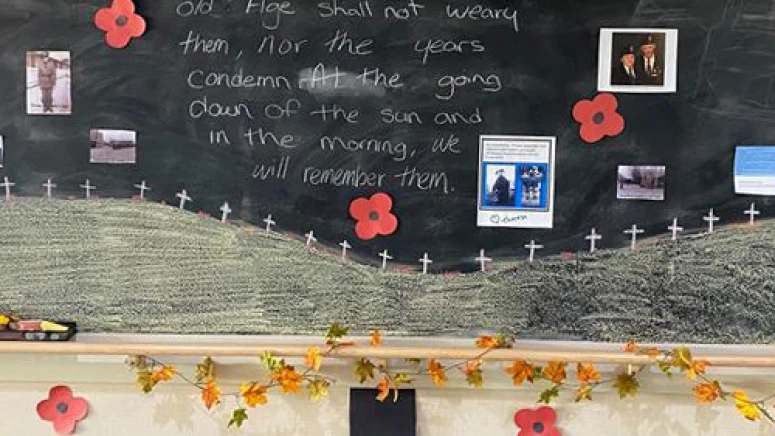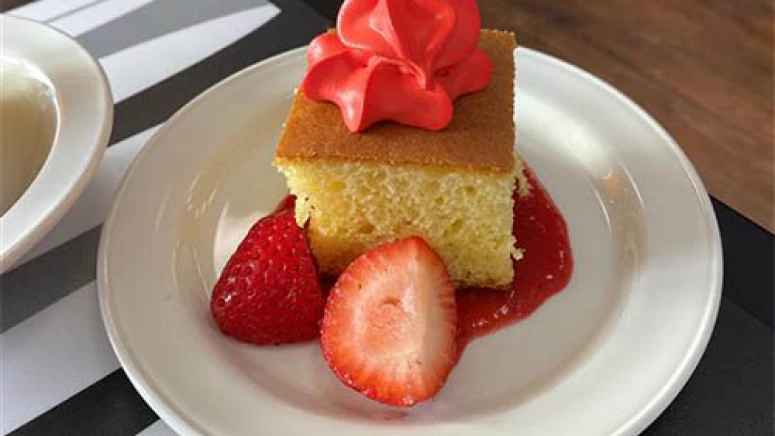 On Remembrance Day we looked at a world war 2 reminiscing kit donated by the Lac la Biche Museum and in the afternoon took a trip to the museum and enjoyed seeing the beautiful displays.
---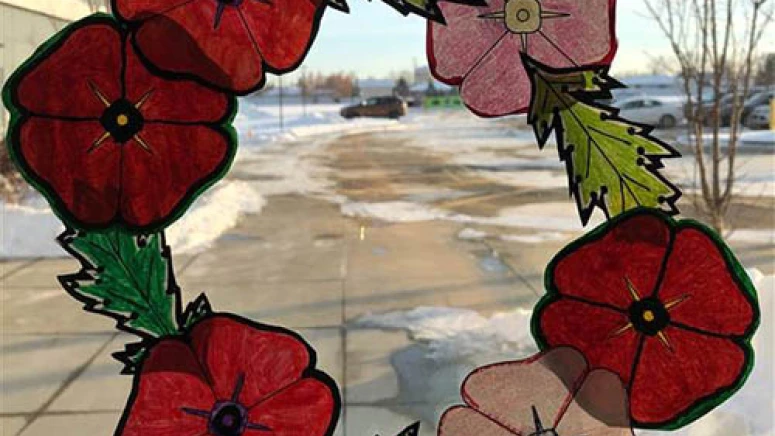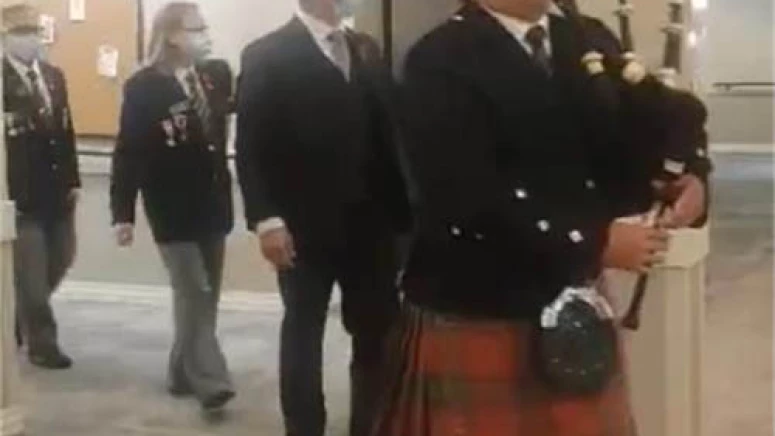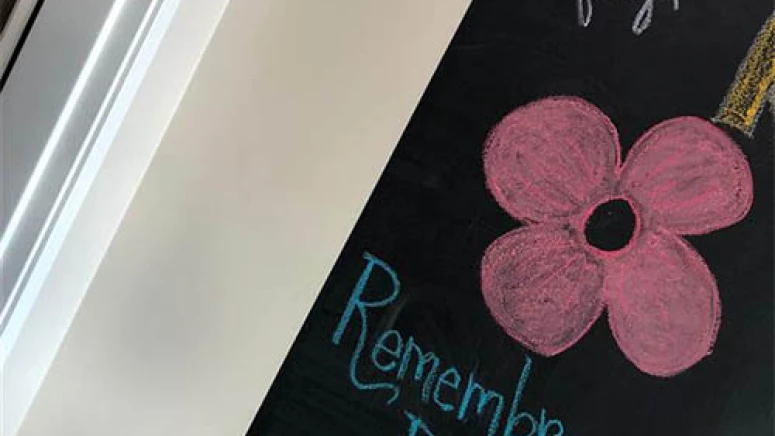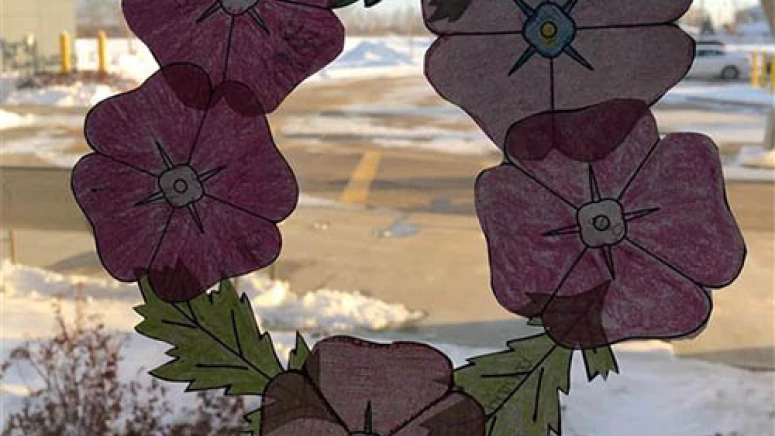 Coloured and assembled poppy wreaths earlier in the week, the legion came by and we all did a toast.
---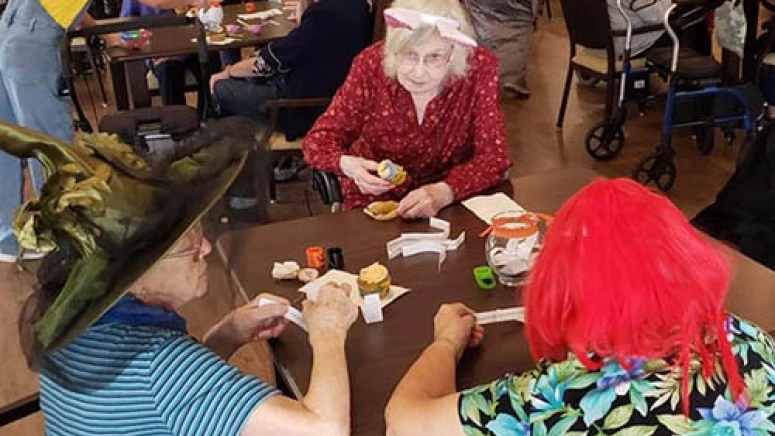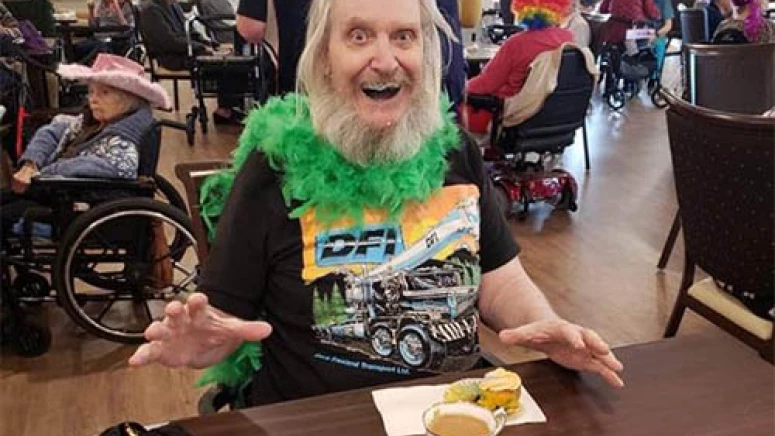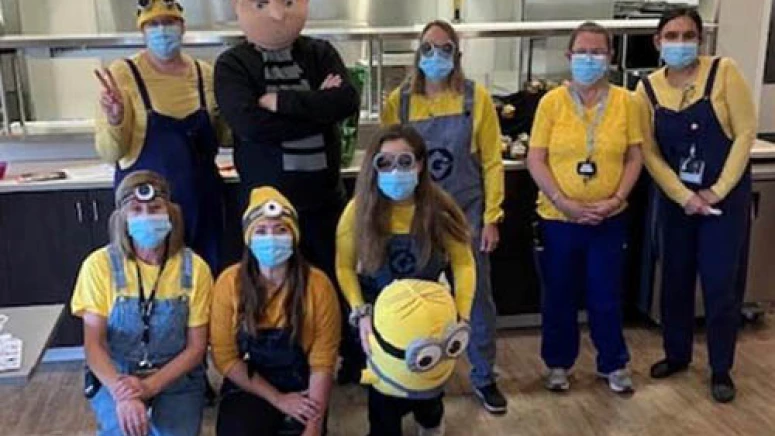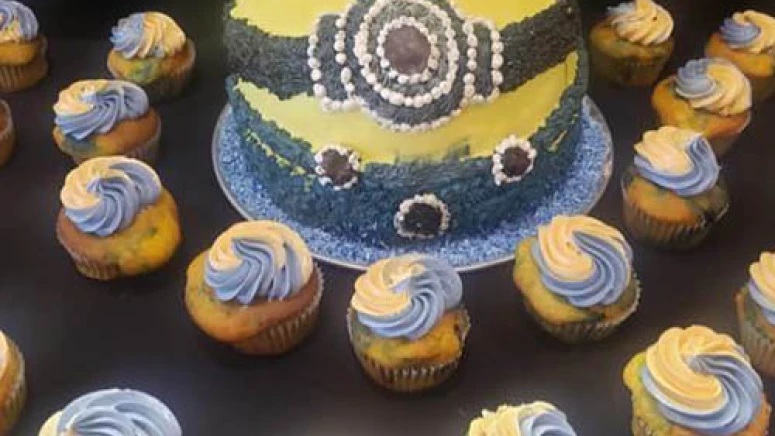 Care Partners were minions & we had a Gru! Residents also dressed up, got some tattoos, played a few games and ate some delicious desserts the kitchen whipped up, all complete with some spooky tunes! We also did our yearly resident awards at the party.
---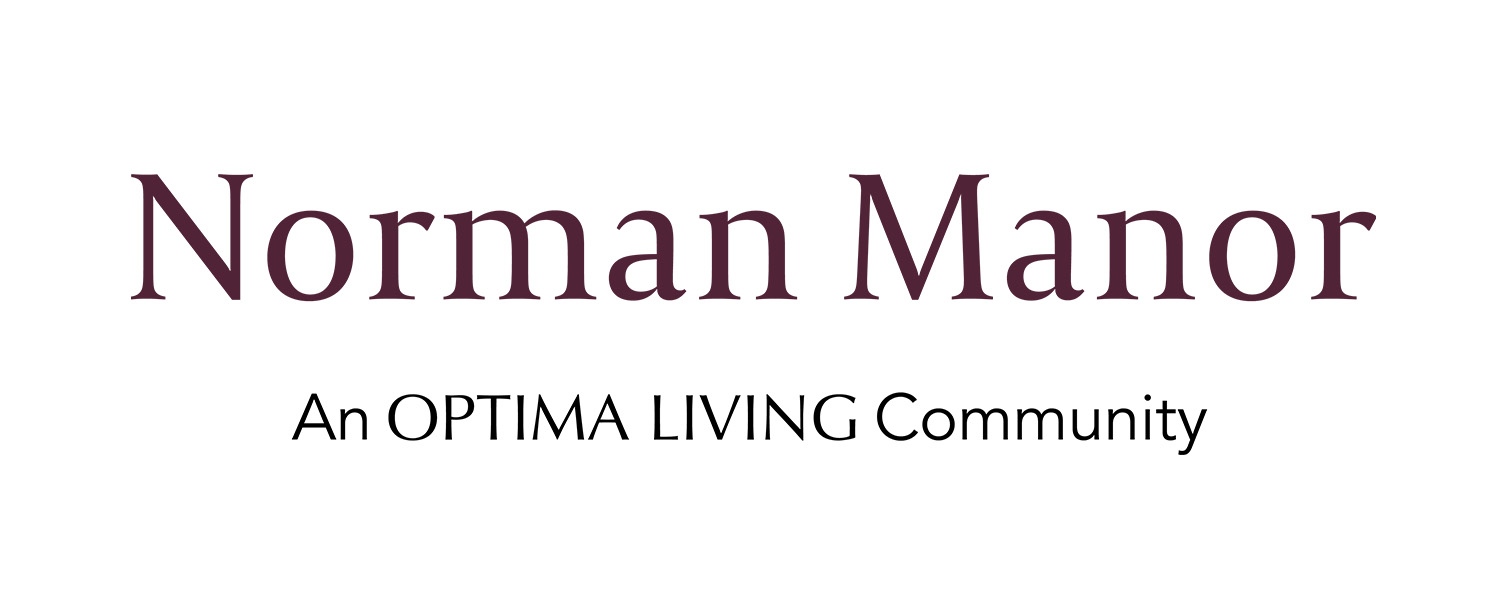 Halloween at Norman Manor.
---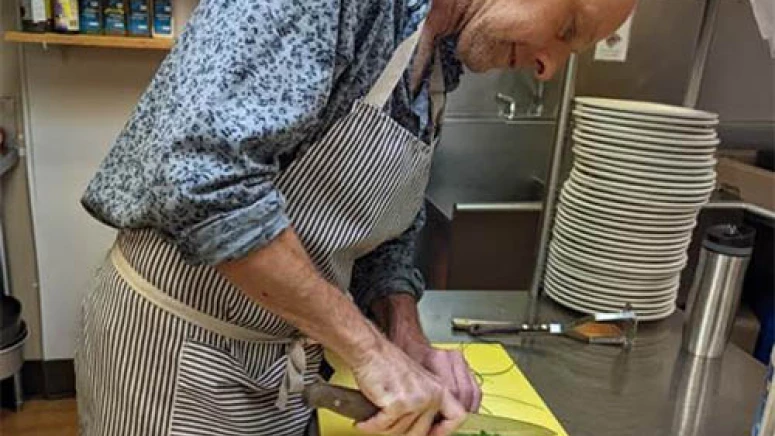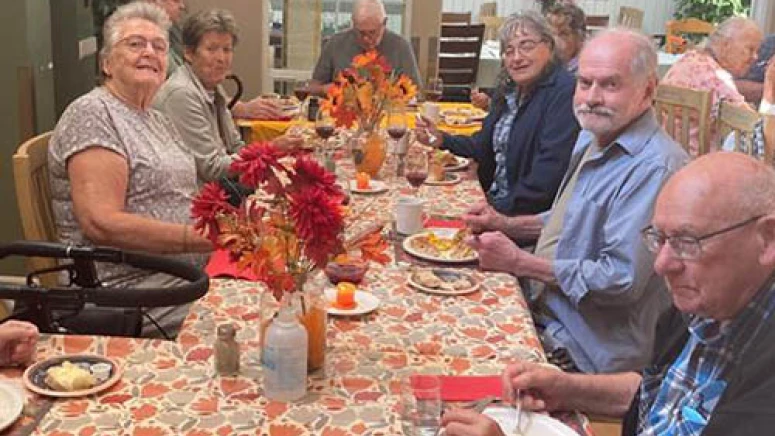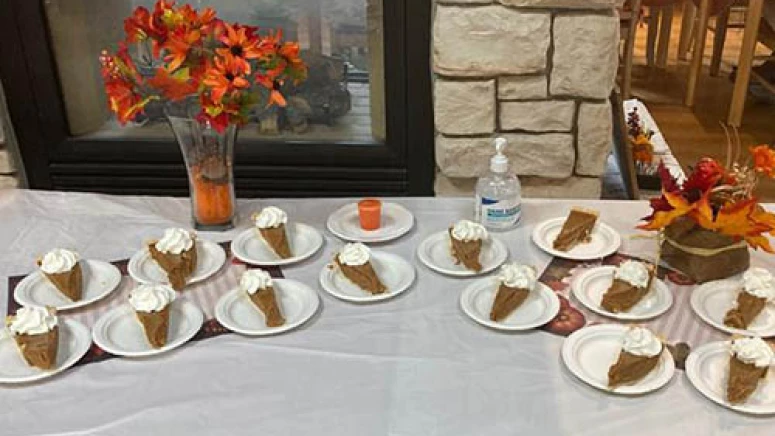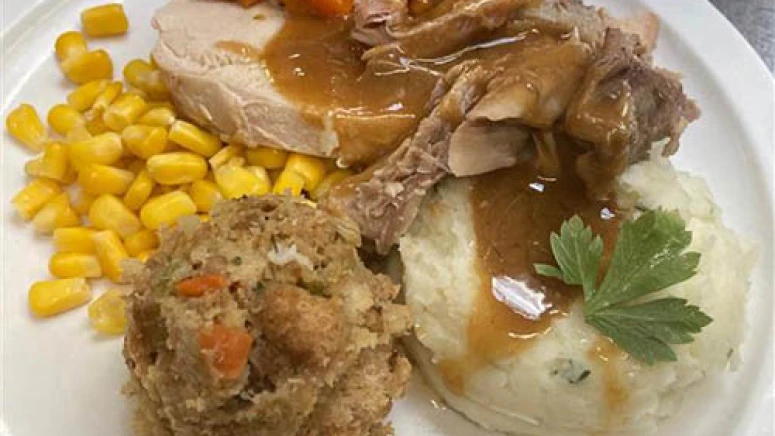 A Happy Thanksgiving at Norman Manor.
---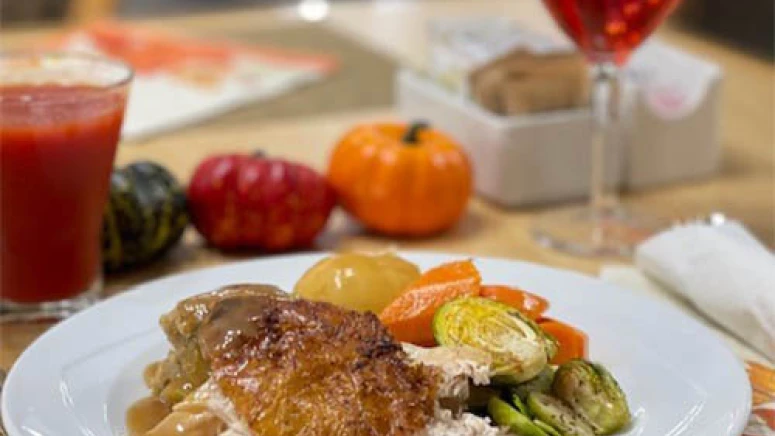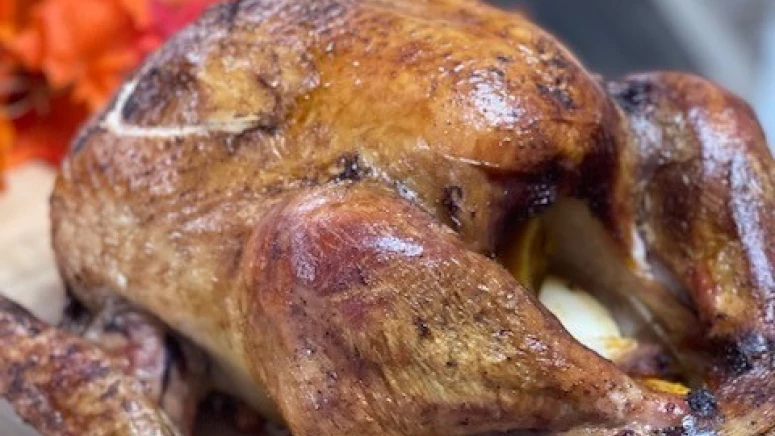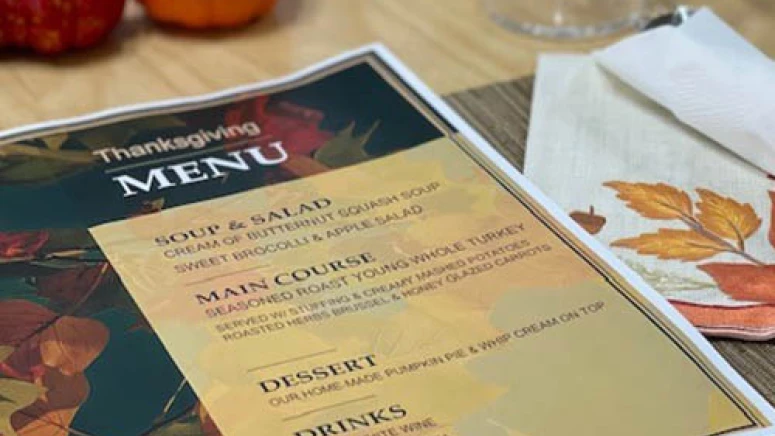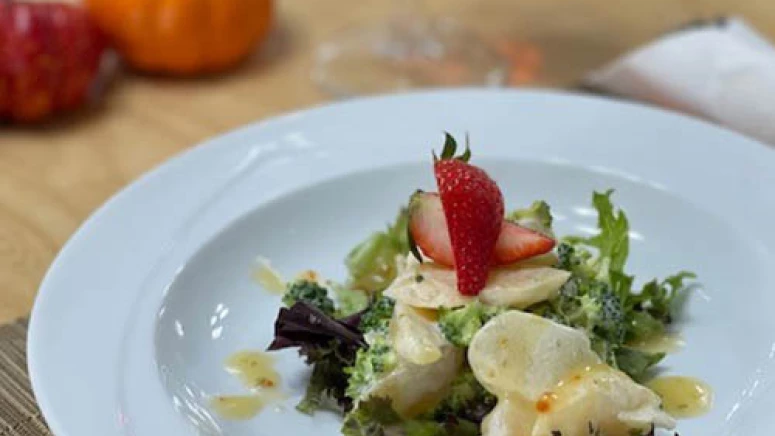 Thanksgiving dinner at Wild Rose was a feast! With a three course meal, including turkey and pumpkin pie dessert, there was plenty of food to celebrate with. 
---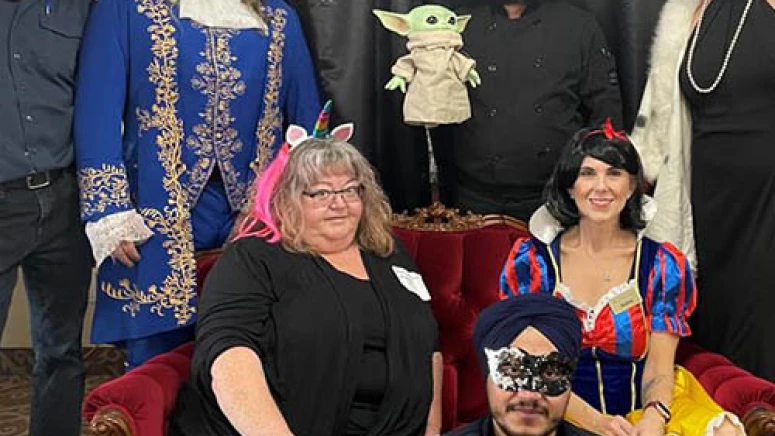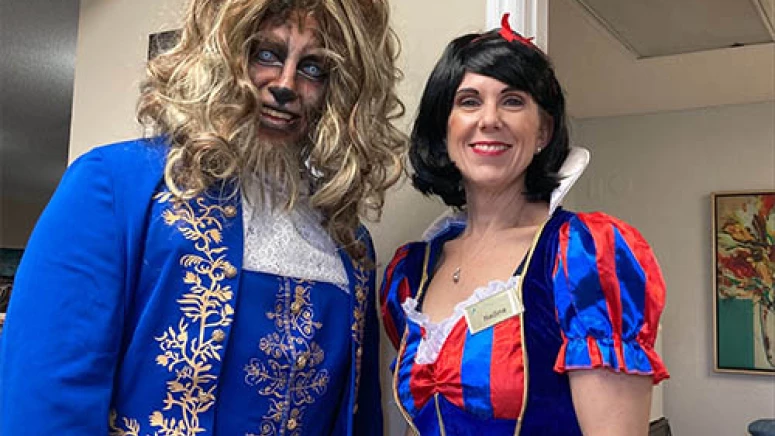 A spooky Halloween at Wild Rose!
---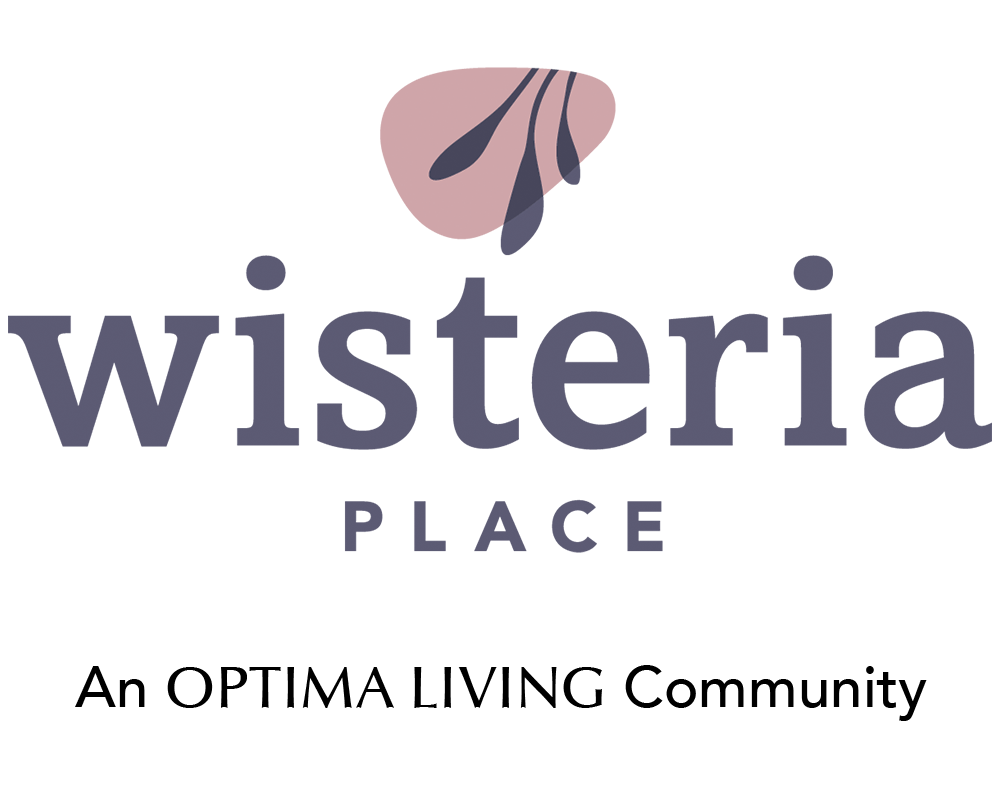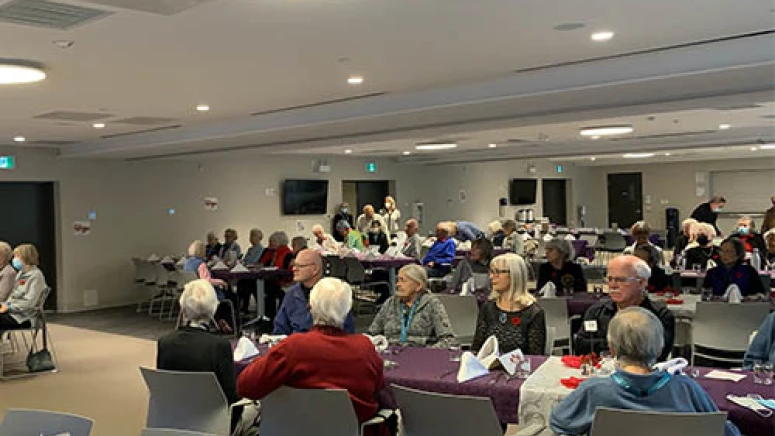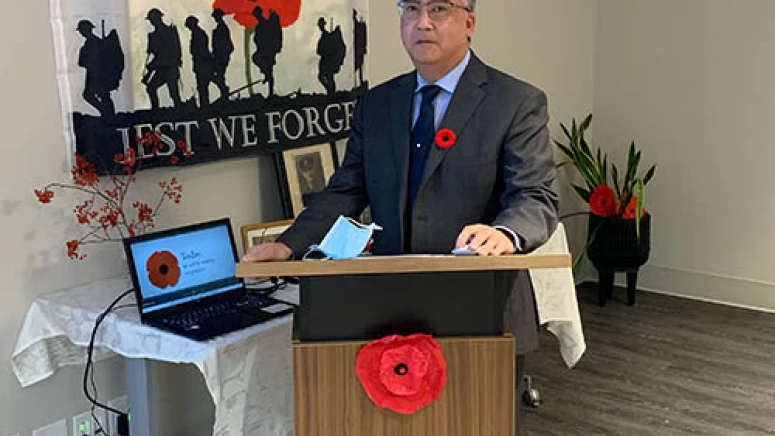 Remembrance Day at Wisteria Place
---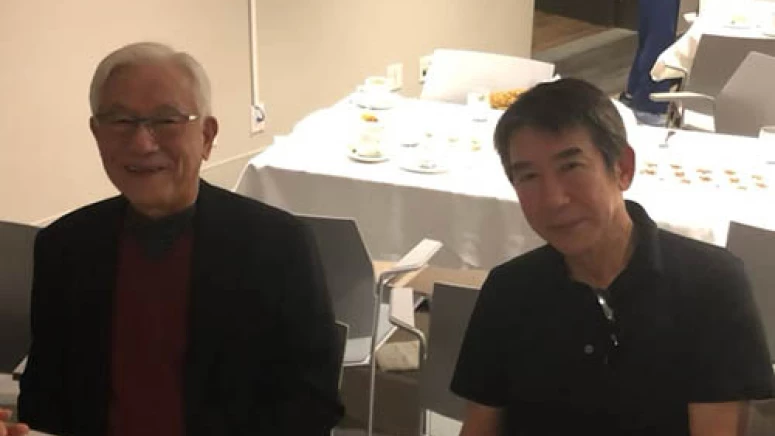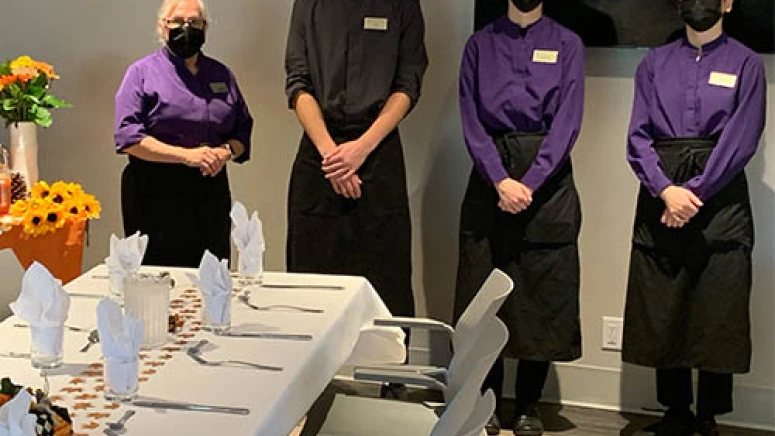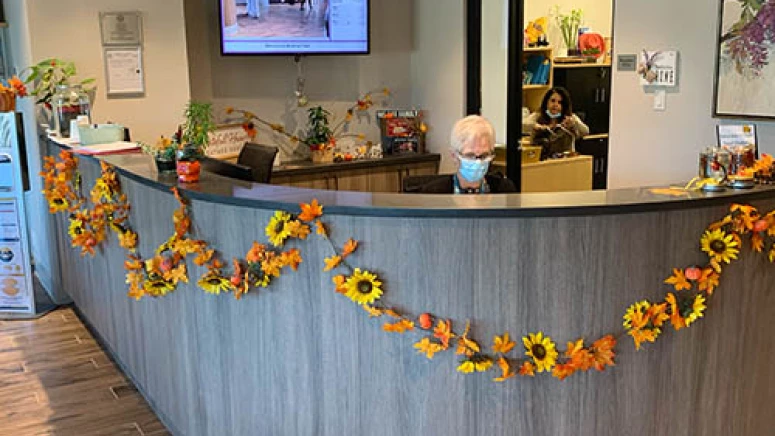 Thanksgiving at Wisteria Place was a time of great food, amazing company, and fun decorations. Residents gathered with family and friends for a festive day brimming with memories. 
---


Beautiful Display for Remembrance Day
---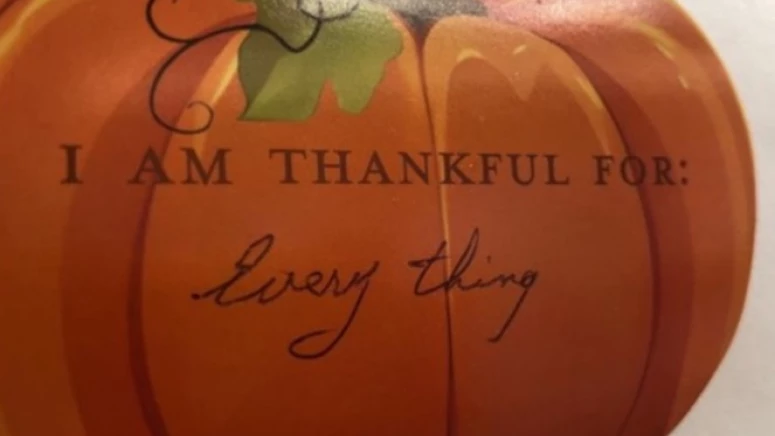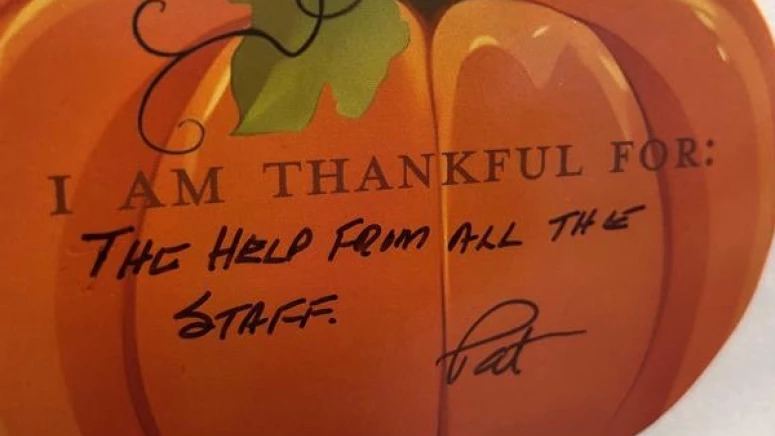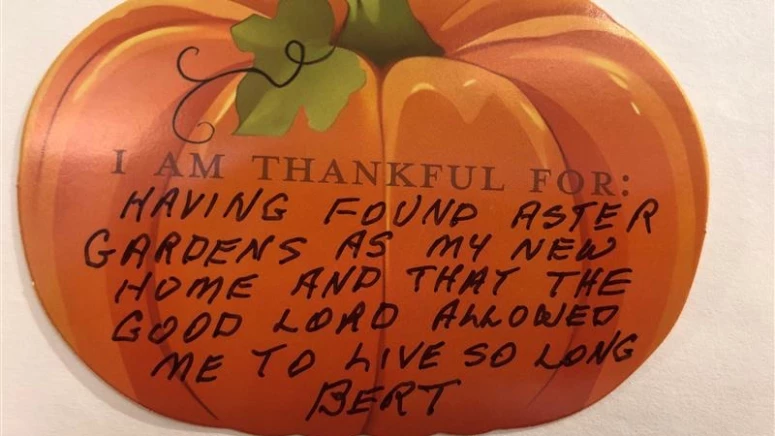 Take a look at what residents at Aster Gardens are thankful for! Residents wrote their thoughts on colourful paper pumpkins which were then placed on the walls. Residents have so much gratitude that the walls at Aster Gardens turned orange. 
---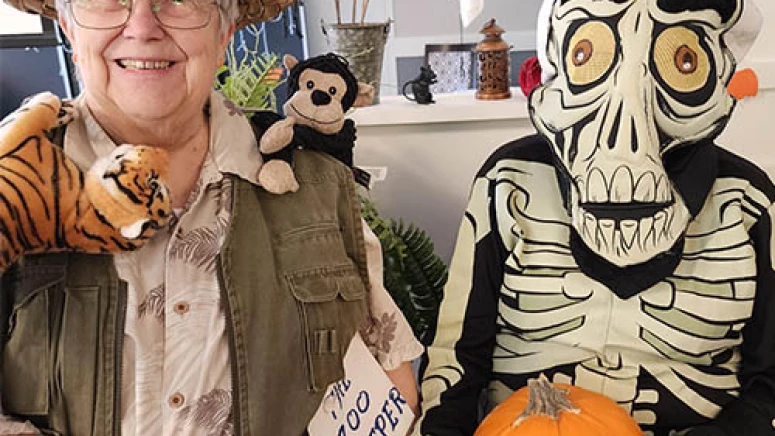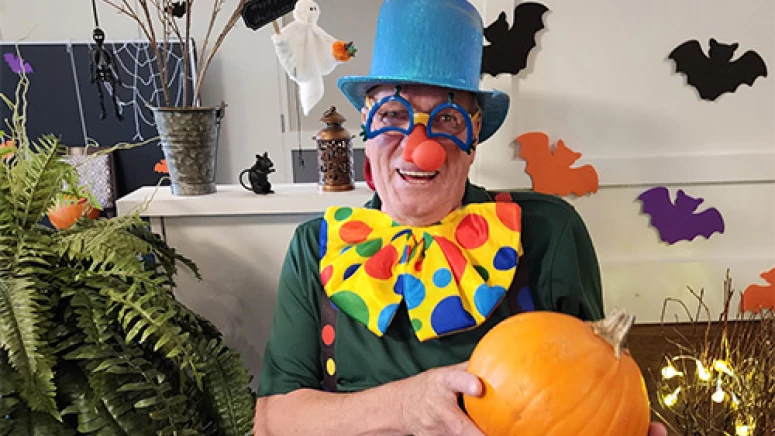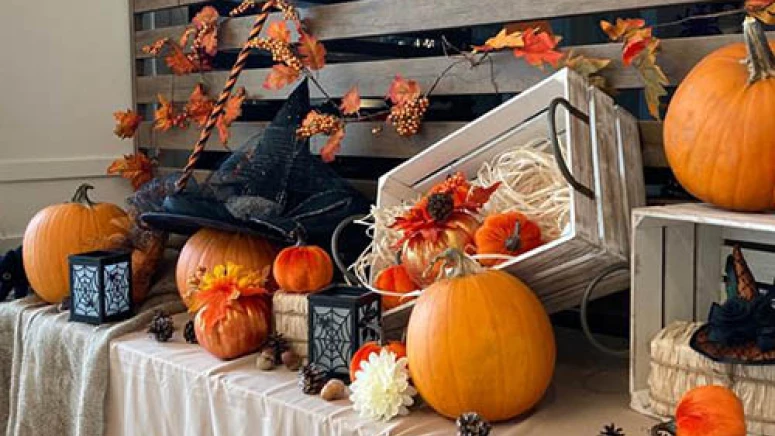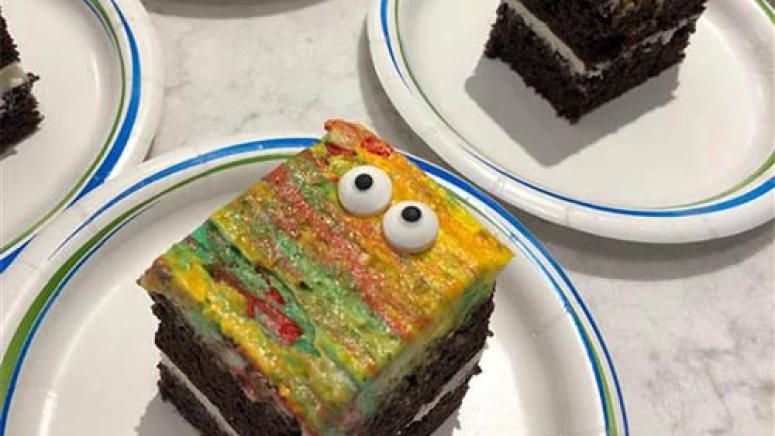 We enjoyed Halloween costumes and treats at Aster Gardens!
---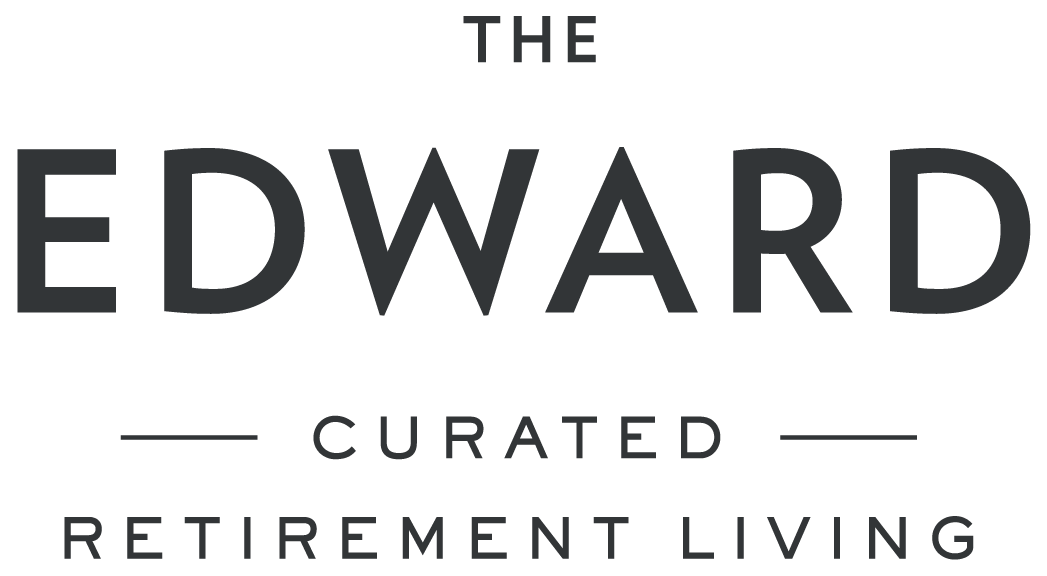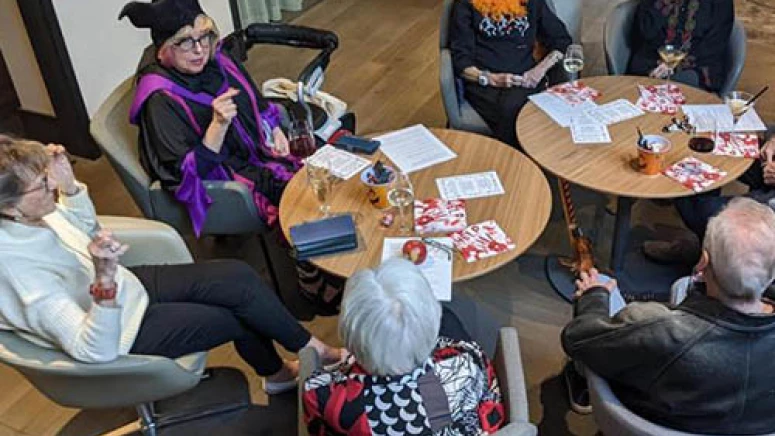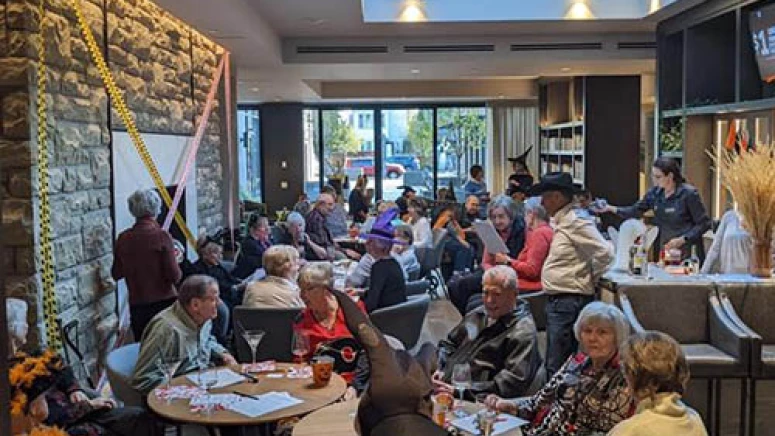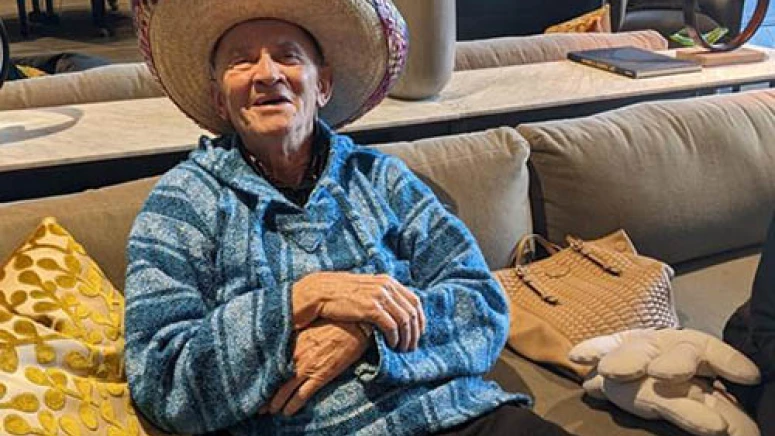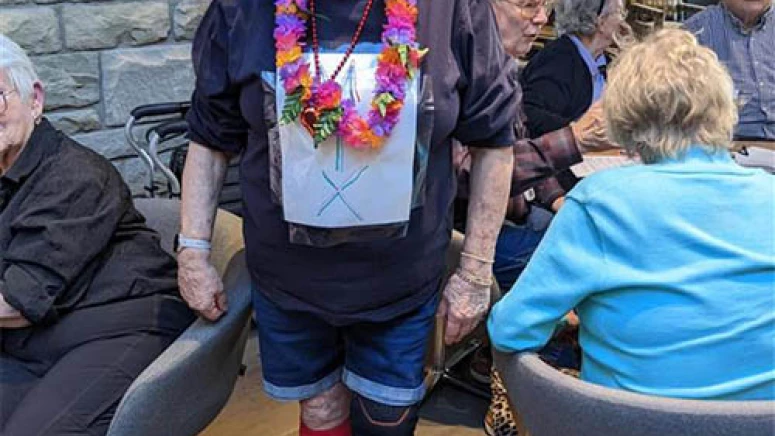 So many residents participated in Halloween at The Edward.
---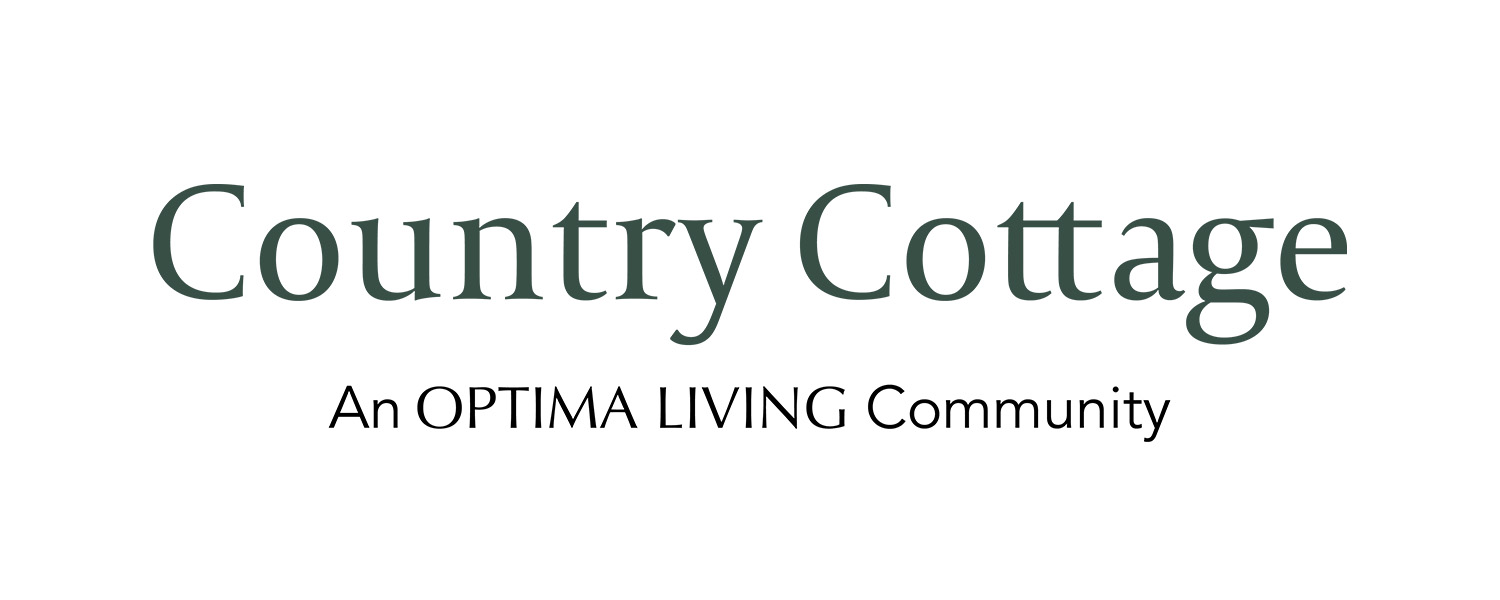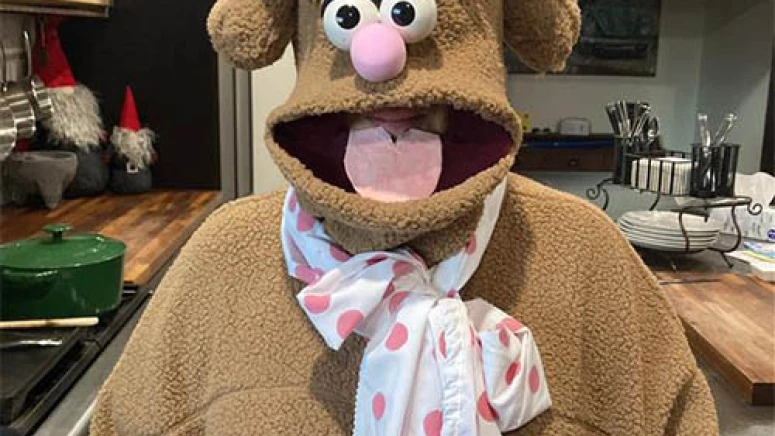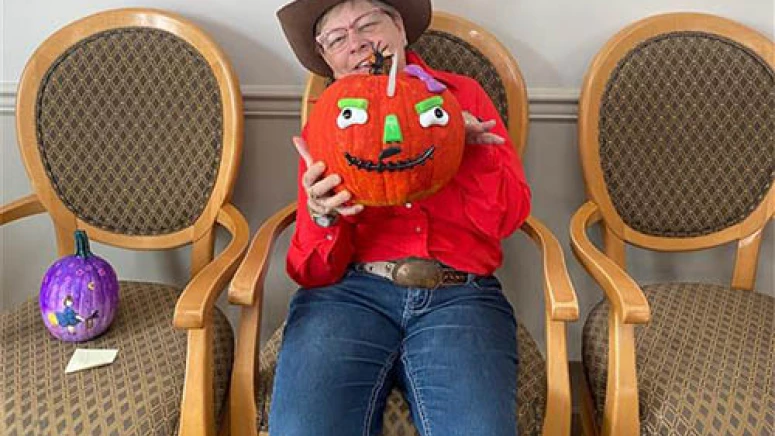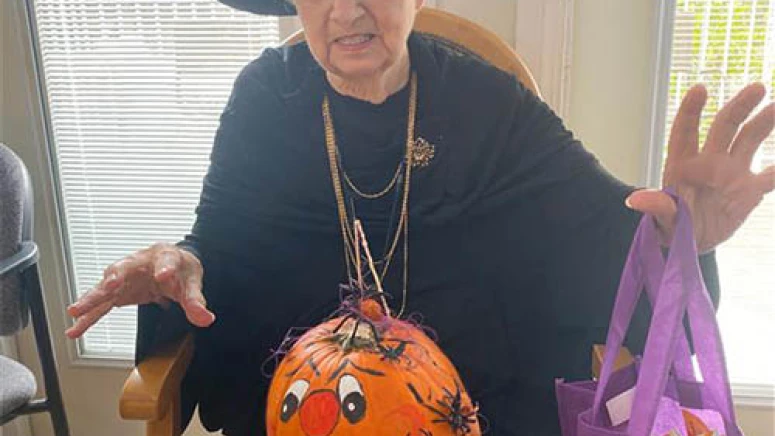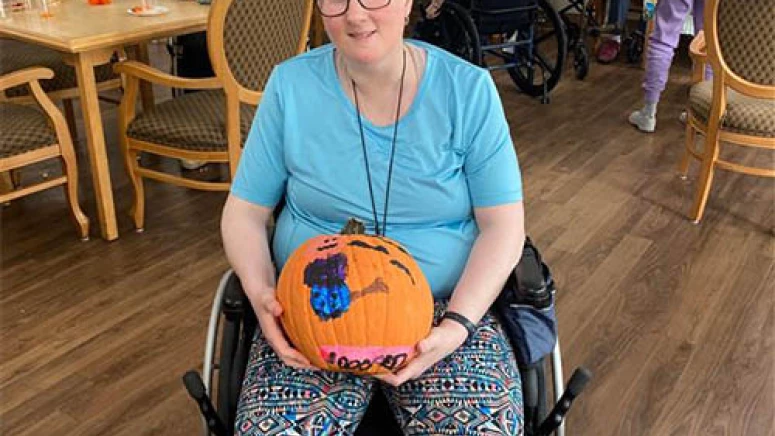 Halloween costumes and Jack-o-lanterns at Country Cottage!
---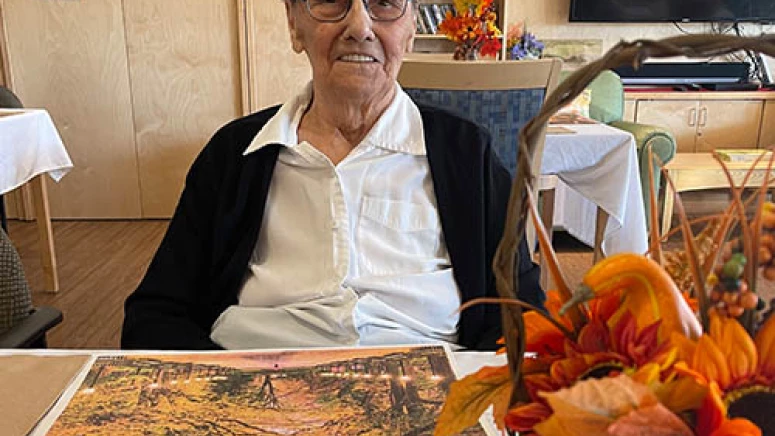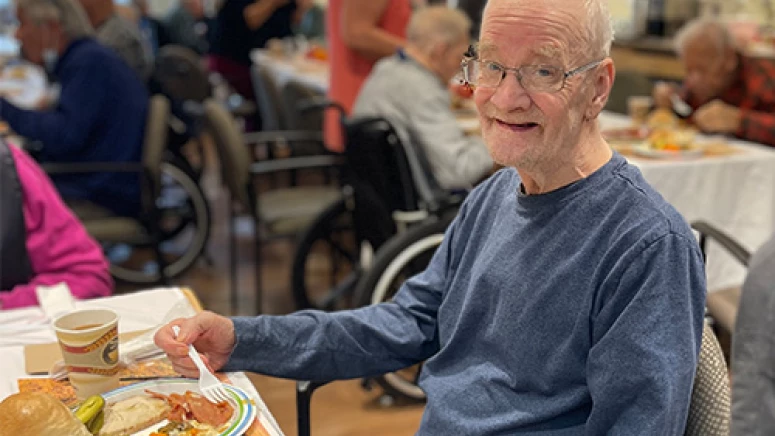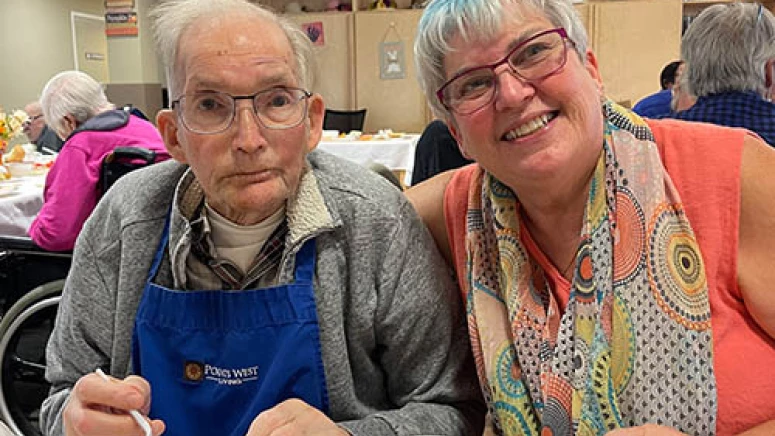 We had a vibrant Thanksgiving celebration at Sweetgrass!
---
"To succeed in life you need three things: a wishbone, a backbone, and a funny bone."
― Reba McEntire