April 1st, 2021
Dear Optima Living Residents, Employees, and Stakeholders,
Every day, we get closer to vaccines being available to all Canadians. Many of our communities are already fully vaccinated, and a year into this long battle against the virus, it's important to remember that there are brighter days ahead!

We must continue to maintain precautions like adhering to physical distancing, hand hygiene, and wearing masks. If we stay the course, we will get through this together.

All of us at Optima Living want to extend a special thank you to all residents, families, and care partners for their diligence with COVID-19 precautions. The last year has been incredibly tough, but it was one in which we saw the human spirit triumph with incredible acts of courage and generosity that will continue to inspire us every day.

Stay Safe. Be Well. Take Care.

Farid Damji | Co-Founder & Principal
Optima Living
www.optimaliving.ca
---
Upcoming Optima Living Events
---
It's been a very long and rewarding journey to get here, and now that we have finally opened our doors to new residents for the first time, I know that our journey is only just begun!

It's been so inspiring to meet our first residents and see their happy faces as they get to truly explore their new home for the first time.

At Optima Living, we are guided by our credo and North Star: Let us welcome you home. We are finally able to do just that at Aster Gardens. Here, our residents will find People, Place, and Community with every vibrant day.

-Linda Portsmouth
Community Leasing Coordinator, Aster Gardens
---
Webinar
Keep Moving: Encouraging and Improving Mobility
Winter is gone and spring is here, and it is the perfect time to get movement back in your daily routine.

On Thursday, April 8th at 10:00 AM PDT/11:00 AM MDT, join us for our online webinar with Optima Living principal Ali Shivji and Dr. Adrian Wagg, our knowledge partner at the University of Alberta.

This month, Dr. Wagg explains the many ways to improve mobility, so you can focus on encouraging and improving your mobility.

Watch the session on the Optima Living YouTube channel.
---
Winners From Our Recent Contests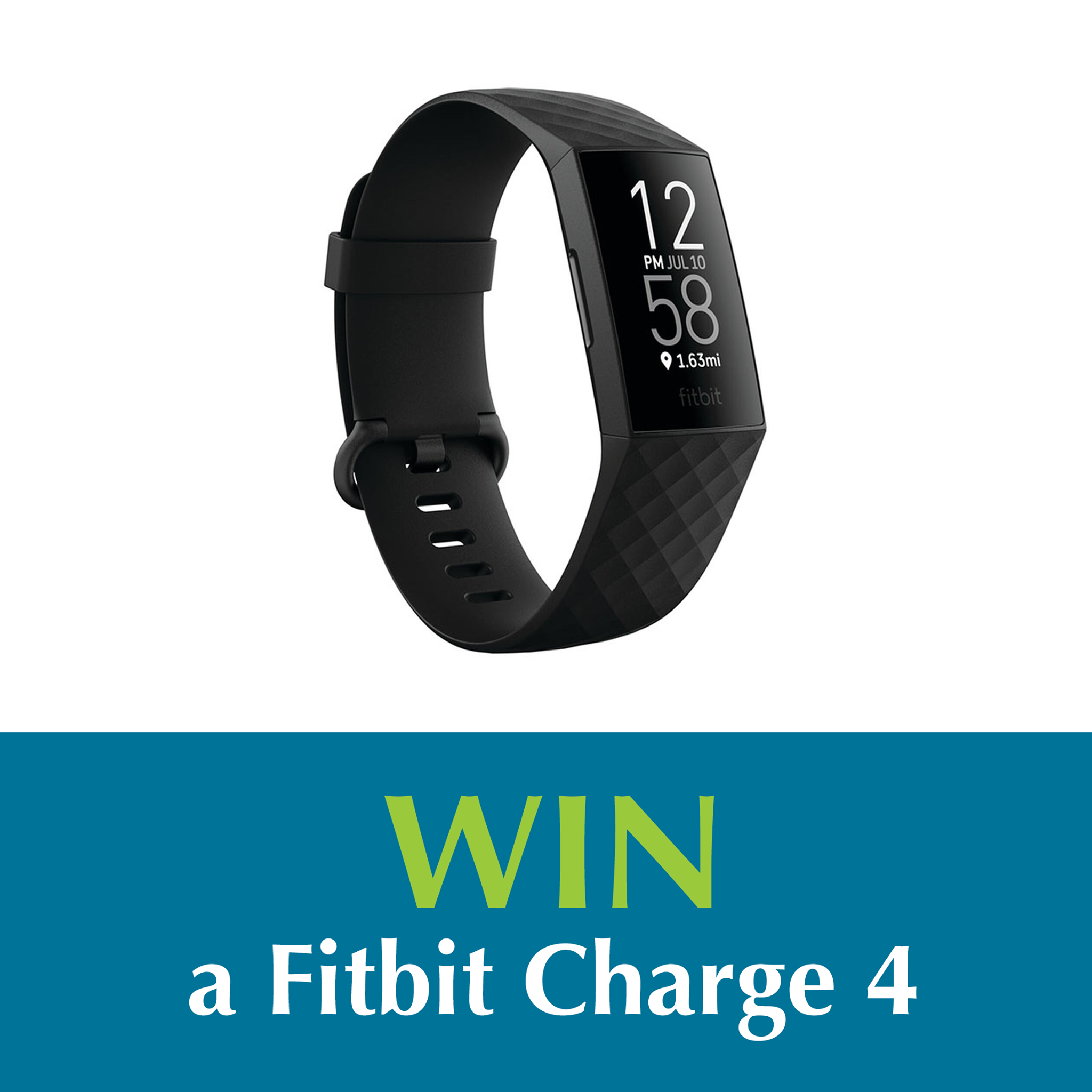 Roberta won the Wisteria Place Fitbit Contest. She lives on Vancouver Island. Her husband took a photo of her and her Fitbit at Ogden Point on a very cold, crisp day by the ocean. She said "Good for my 10,000 steps. I'm enjoying my Fitbit; lots to learn." Safe to say she loved the prize and the fitness and learning challenges from it!
Congratulations to Henry, the winner of the Aster Gardens Apple Watch contest! At Aster Gardens, healthy living is key to a great quality of life. Henry sent us this photo and said "Thanks for the gift - I love it!"
---
Welcome Wisteria Place's Newest Team Members
General Manager Sheila Lively

"I have three years experience in retirement community living. I have worked in hospitality management for over 25 years with luxury hotels like Marriott and Fairmont (FHRI), where I held leadership roles in revenue management, housekeeping, front office, food and beverage, and sales. I have also assisted in several pre-openings with FHRI. I'm excited to share my expertise and knowledge with Wisteria Place."
Concierge Ann Lacey

Having grown up in West Richmond, she is excited to feel back at home in Steveston. Ann has welcomed visitors from around the world while working as a Concierge at the Fairmont Hotel Vancouver. She has used her Japanese language skills to assist both visitors and international students to feel at home in our city. Her other passions are teaching fitness classes and personal training for seniors. She is thrilled that Wisteria Place has allowed her to feel at home and connect with those moving into the community!