Posted on June 16th, 2023
As we age, our bodies undergo various changes, including a decline in bone density, flexibility, hearing, taste, smell, and balance. But here's the good news: seniors can still improve their balance through regular exercise. Read on to find some simple and fun exercises that can help improve your balance.
Standing on one leg may seem simple, but it's an effective way to improve balance. To make it easier, hold onto a chair or wall for support. Read the full article to learn more about improving your balance.
---
Happy birthday, Mary!
One of our residents just celebrated a major milestone: her 103rd birthday! This month, we're pleased to highlight Mary, one of our most special residents in our Chilliwack, B.C. community of Norman Manor. In May, we celebrated Mary and let her know how much she means to our community. She is as happy and lively as ever, and even entertained her Norman Manor neighbours on the piano at her birthday party. 
Please join us in saying Happy Birthday to Mary, and congratulating her on 103 years of life and valuable experience that we can all learn from! Please click here to send Mary an email message with your greeting! We'll forward your message to the Norman Manor care team, who will read them to Mary. It's sure to make her day!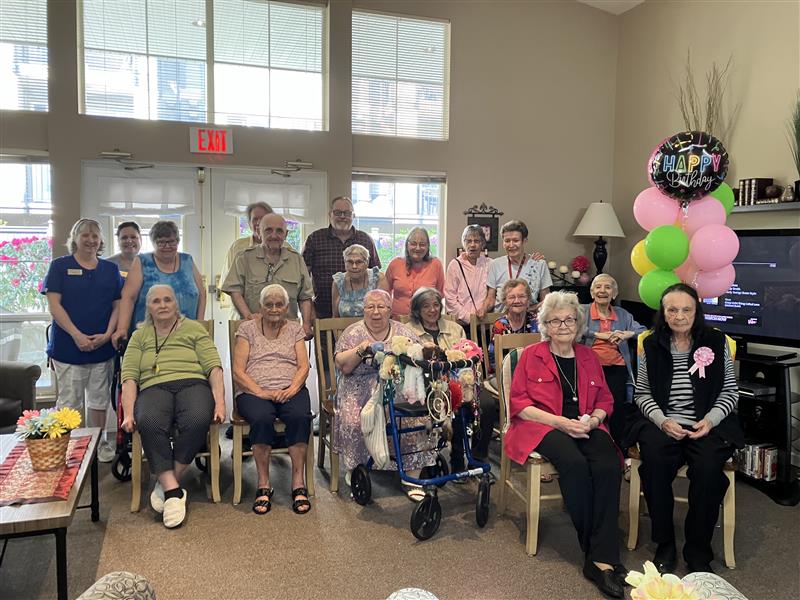 ---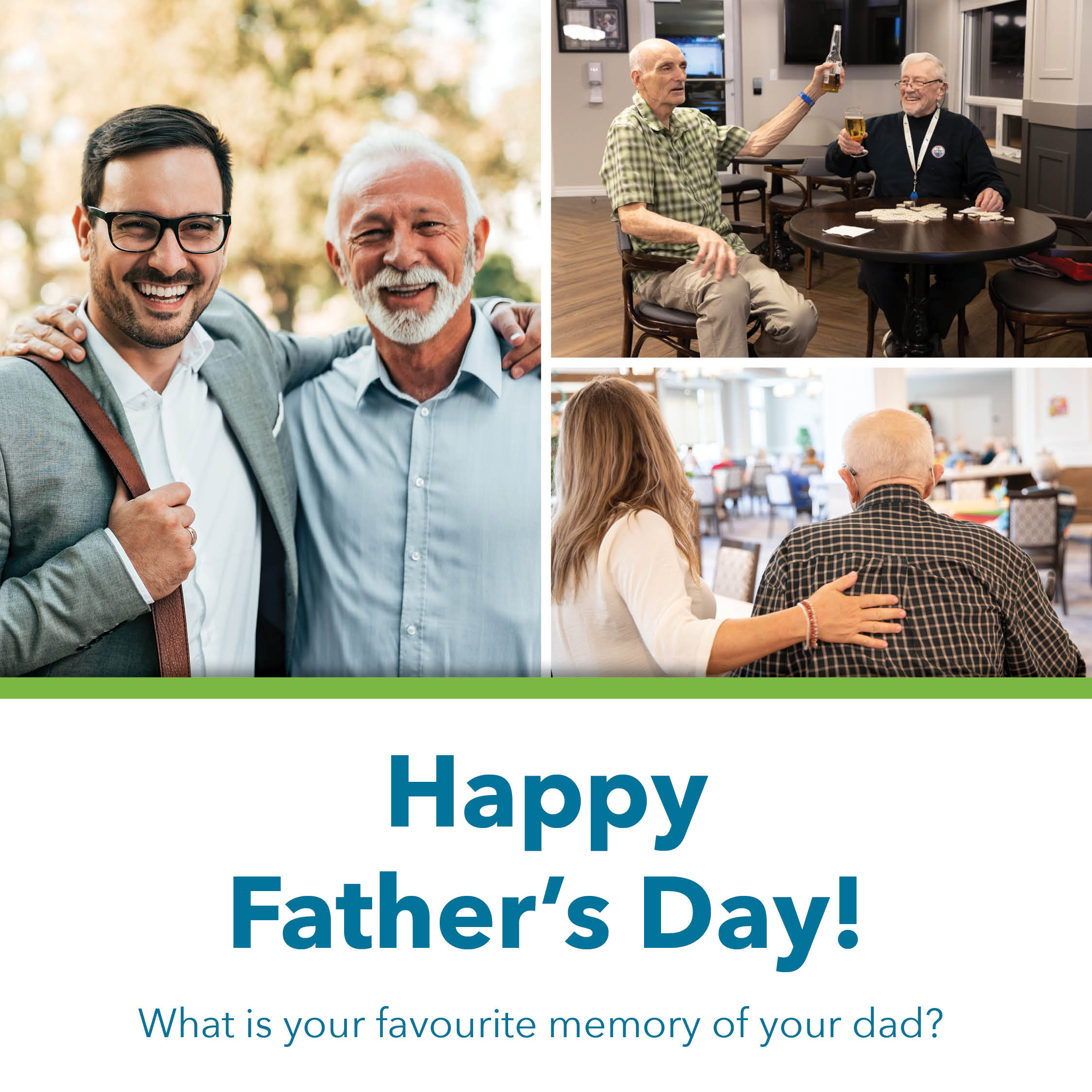 ---
Celebrating Mother's Day
We celebrated Mother's Day across all of our communities. Have a look at the decor and lovely celebrations!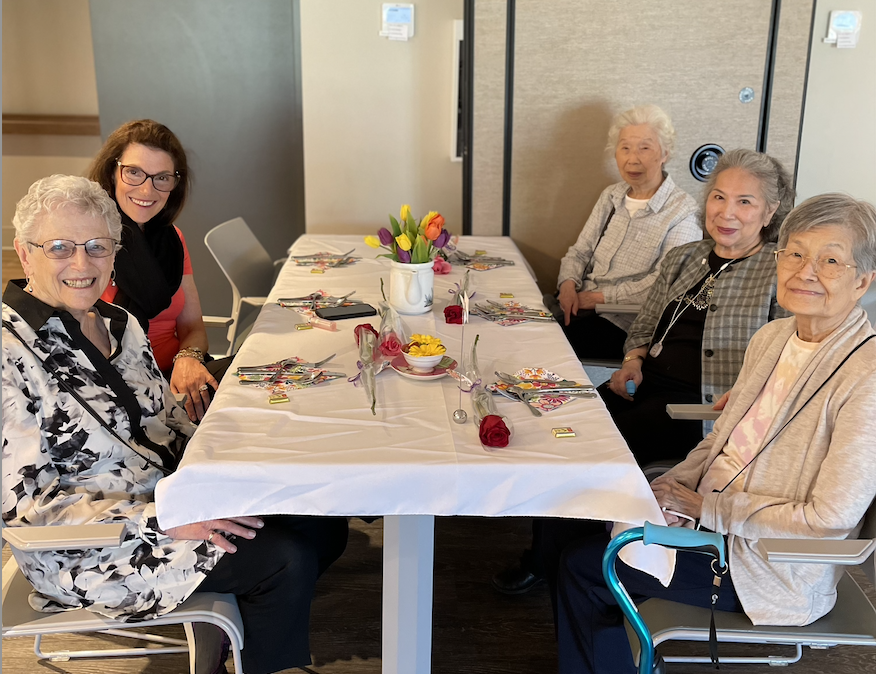 ---
---
Optima Living TV
Never miss an Optima Living TV episode! Stay tuned for Episode 8 coming soon! Subscribe to our YouTube channel to stay up to date on our videos. From tips and tricks, to positive messages, we meet with field professionals to provide the most relevant and valuable information for you. Let us know what topic you'd like to learn more about!
---
Aster Gardens
At Aster Gardens, we had a visit from Thistle Farms petting zoo and celebrated Nurses' Week with gifts for our Nursing team!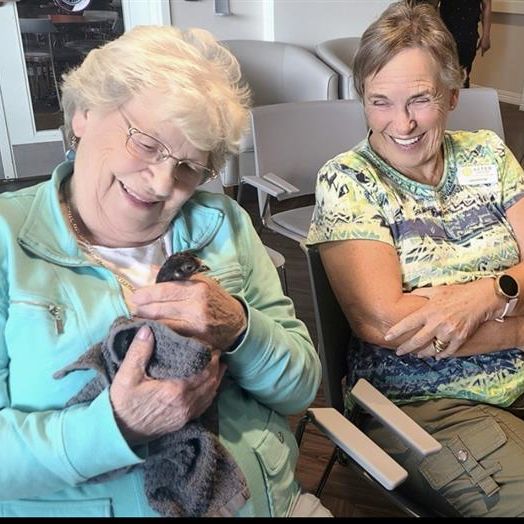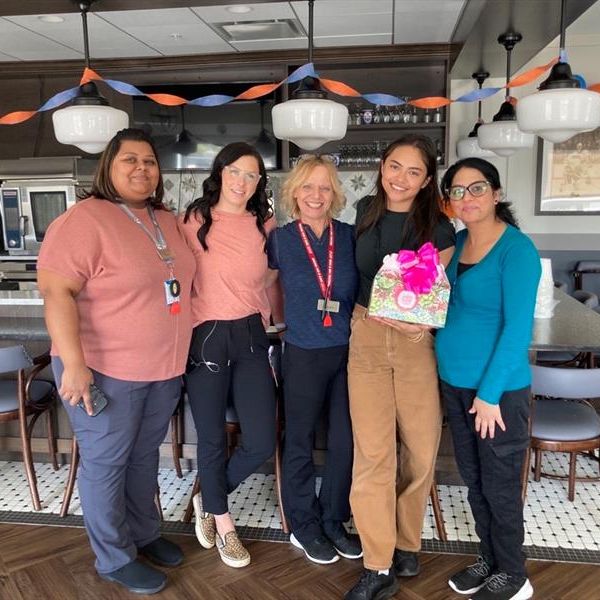 ---
---
The Edward
We had a Whist tournament at The Edward and celebrated Cinco de Mayo with fun costumes and great food.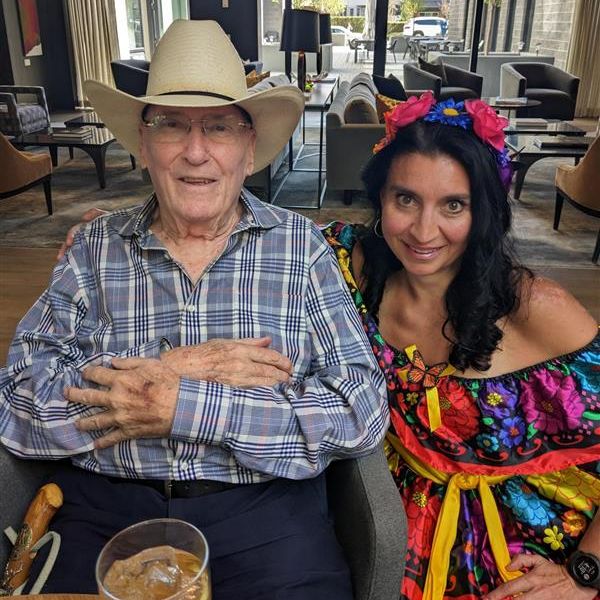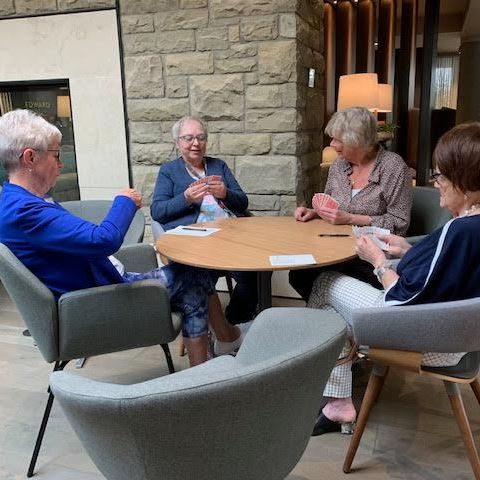 ---
Wild Rose
We made the Nursing team of Wild Rose feel appreciated with a homemade portrait, and enjoyed a lovely visit from the Thistle Farms petting zoo.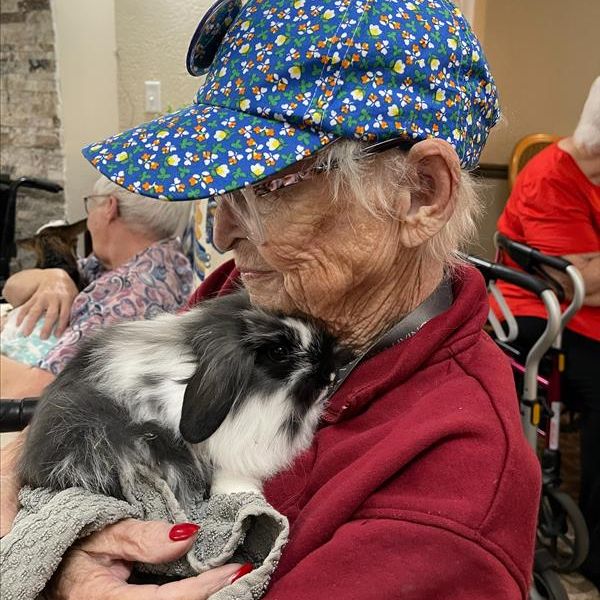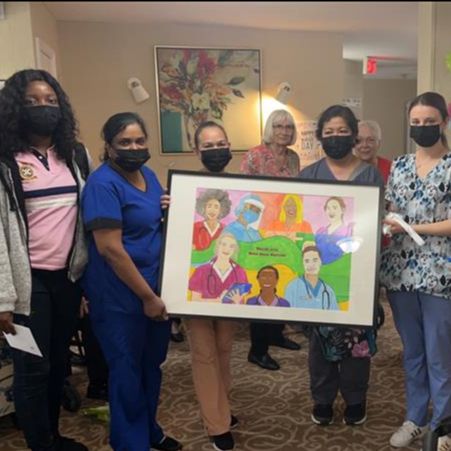 ---
Country Cottage
Cinco de Mayo was so fun at Country Cottage! We celebrated with fun costumes, margaritas, and delicious food.
---
Cottonwood Village
The playoffs may be over, but we still have the hockey spirit at Cottonwood Village! Our community is full of both Oilers and Flames fans.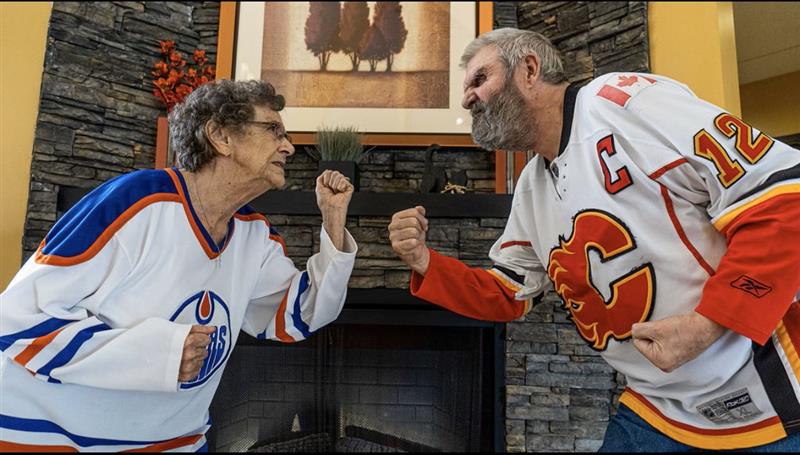 ---
Sweetgrass
We celebrated Nurses' Week at Sweetgrass with a sundae bar. We made sure our Nursing team felt appreciated!
---
Golden Sands
At Golden Sands, we said "thank you" to our Nursing team with a resident-made display, and had a fun day of cookies and Bingo games, too.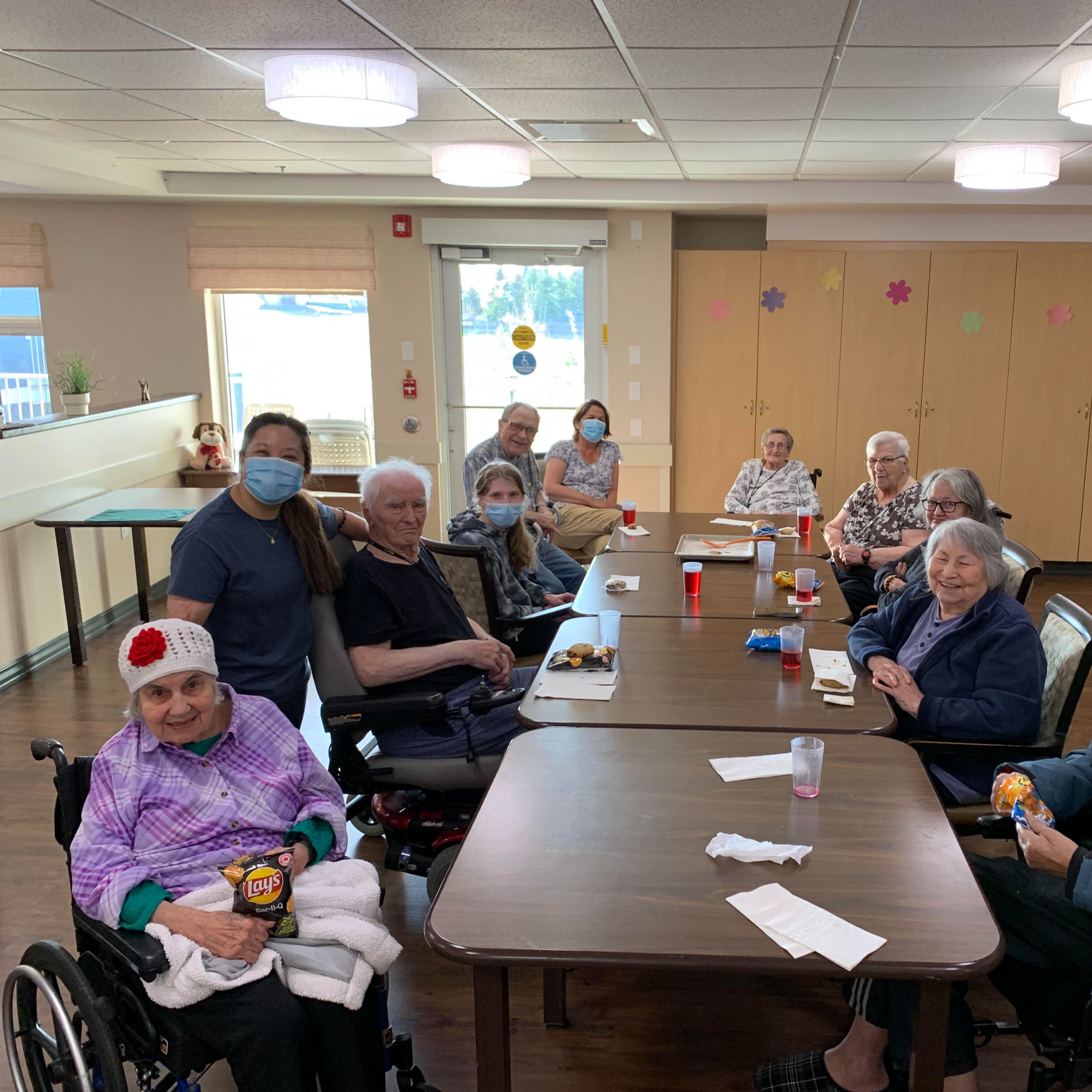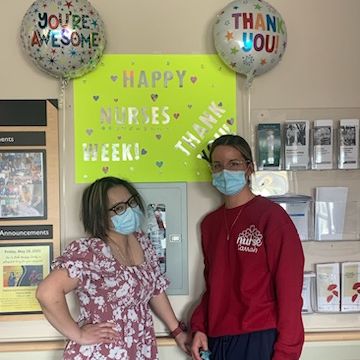 ---
The Hamlets at Red Deer
At The Hamlets at Red Deer, we had a technician come out to help residents build their own birdhouses! We had a great time. We also had a games day and played cornhole! Residents had a fun time.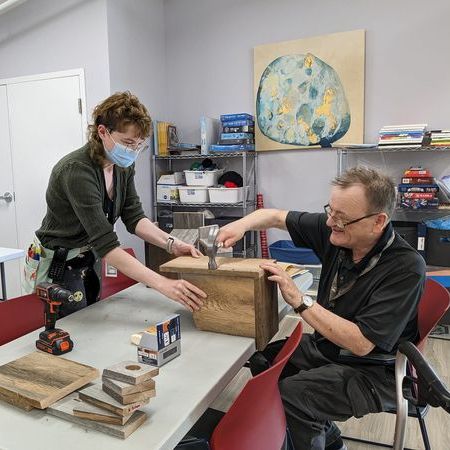 ---
Sagebrush
Residents of Sagebrush got active with some musical drumming.
---
Book Your Tour
We have limited suites available! To visit one of our communities, book a private tour.
---
Quote of the Day
"Kindness is the language which the deaf can hear and the blind can see." ― Mark Twain