June 4th, 2021
Dear Optima Living Residents, Employees, and Stakeholders,

The situation with COVID-19 is rapidly changing and evolving. While variants of concern continue to dominate the headlines, vaccinations are also impacting statistics in positive ways. Our residences have very high vaccination rates, and most of our staff are also now receiving vaccinations.

Remember to balance this positive information with what you may be seeing on the news. Let's keep in sight the ongoing efforts of our team and other frontline workers that continue this two-pronged approach: caring for the sick and working towards mass vaccinations. Please support their work by continuing to follow health protocols.
Stay Safe. Be Well. Take Care.

Farid Damji | Co-Founder & Principal
Optima Living
www.optimaliving.ca
---
Upcoming Optima Living Events
---
June 10th Webinar: Living a Healthy Lifestyle
It's been six months since we set resolutions for the year. However, it is never too late to get back on track with developing a healthy lifestyle.

In this month's webinar, Brian Dompe, Dr. Marjan Abbasi, Dr. Sheny Khera, and Ali Shivji weigh in on ways to incorporate healthy eating, exercise, and mindfulness every day.

Watch the session on our YouTube channel on June 10th at 9 AM PDT/10 AM MDT.

Brian Dompe is one of 12 health coaches participating in SHAPES: a one-of-a-kind health education program designed to empower preventive health behaviour and be delivered peer-to-peer among seniors.

Dr. Marjan Abbasi is an Associate Clinical Professor in the Department of Family Medicine at the University of Alberta.

Dr. Sheny Khera is a family physician and full-time Faculty member of the Department of Family Medicine, University of Alberta.

We look forward to you joining us!
---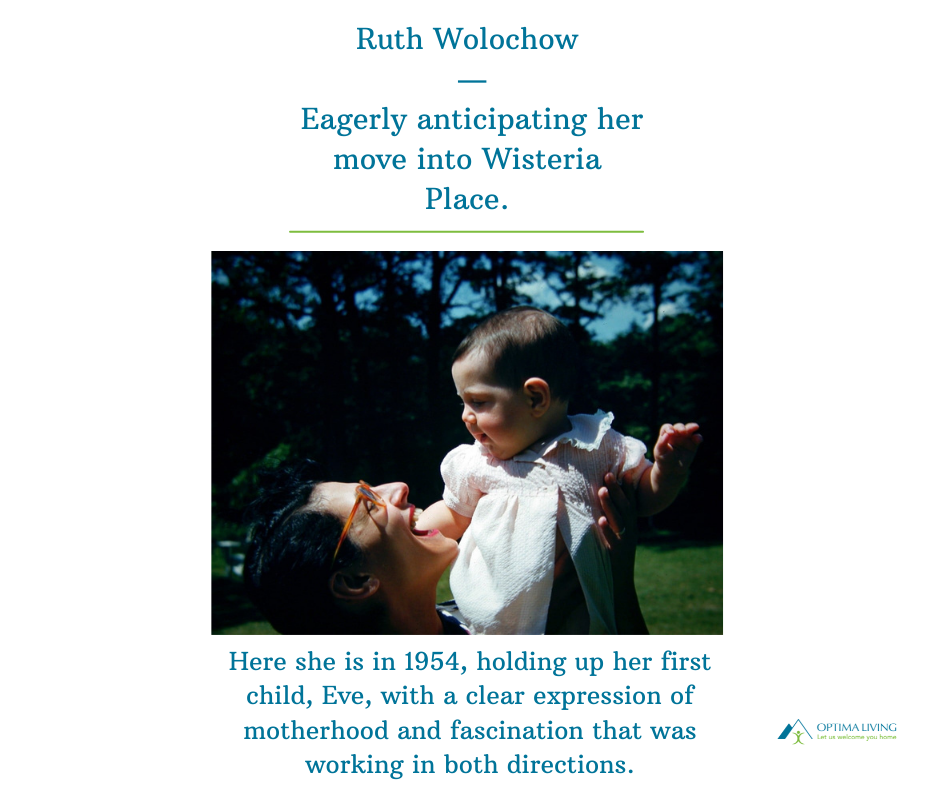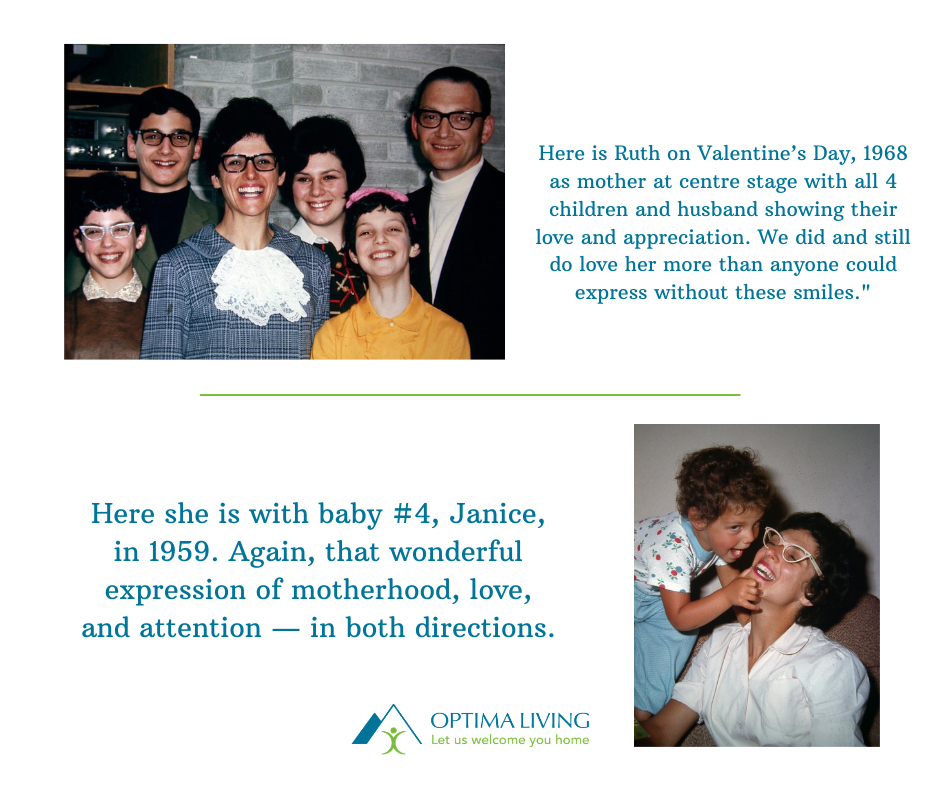 Each of our communities spoiled moms in special ways. 
At Wild Rose, resident moms were hand-delivered gift baskets and their rooms were filled with flowers.

At Cottonwood Village, they decorated with pink balloons, flowers, and streamers, and served tea, cake, and other goodies.

Residents had a party at Chilliwack Lifestyles complete with beautiful flower arrangements and elegant high tea.
These were only some of the celebrations we had at our communities across Western Canada.
Our very own Gurpreet Pannu—Wisteria Place's Community Relations Coordinator—just had a baby! Please join us in sending her new family well wishes.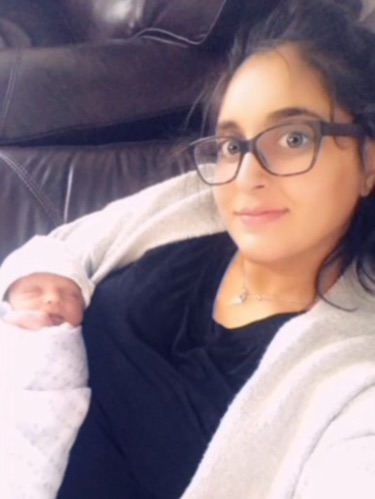 ---
Pathways To Creative Aging 
Creativity is vital at any age! It helps with memory, stress, and even makes us happy.

In our webinar with Dr. Pamela Brett-MacLean (Director of the Arts & Humanities in Health & Medicine program in the Faculty of Medicine & Dentistry at the University of Alberta), Dr. Adrian Wagg (our knowledge partner at the University of Alberta), and Ali Shivji (Principal of Optima Living), we will be discussing how beneficial creativity is and how seniors can get involved.

Don't forget to subscribe to our YouTube channel for more resources.
---
International Day of Yoga
June 21st is International Yoga Day! 

We have a great blog post for your reading pleasure here, which covers how beneficial yoga is for senior health.